Alessandro Bini is a brand that represents great Italian textile excellence.
A distinction that comes from a long history of experience and passion. Passion for fabrics, passed down through the family: because "fabric" takes years to be understood, appreciated and mastered.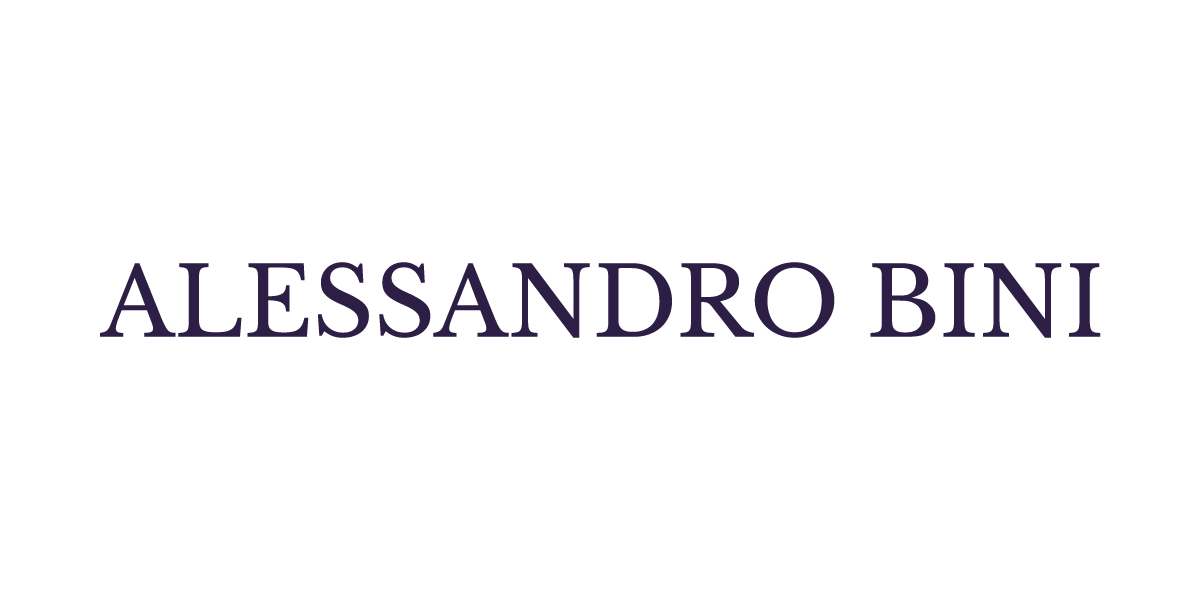 The founder, Alessandro Bini, was born amongst fabric off-cuts, entering the family business in 1974 when he was only sixteen. Since then, his passion has grown to find a solid outlet in the trade of fine classic and contemporary fabrics all over the world. After important collaborations with well-known textile brands, Bini founded L'Albero della Cuccagna in 2004, later to be joined by his sons Simone and Niccolò.
In 2015, the family founded the brand Alessandro Bini Tessuti d'Italia, which soon became an excellence in the Italian textile sector.
The brand proposes and develops collections with an Italian style, characterised by an interaction between art, craftsmanship and innovation. The sample collection is made up of natural and flame resistant fabrics with Trevira CS and FR yarns, complemented by Coex branded articles, a patented technology that makes natural fabrics flame resistant, hypoallergenic and compostable, in observance of environmental sustainability.
Thanks to its passion and experience, the company has grown, involving skills in upholstery and interpreting the needs of the market through a made-to-measure range, from the creation of small padded items to the manufacture of sizeable hangings.