Wallpaper: furnishing surfaces with style and innovation
Furniture and design also involve surfaces: materials, shapes and colours express your identity through the choice of wallpaper and wall coverings. 
With our consultancy service we offer you the possibility to choose the perfect wallpapers for your home and commercial spaces: top quality materials, experience in colour management and cutting-edge technologies are the common elements of our wide and completely customisable proposal.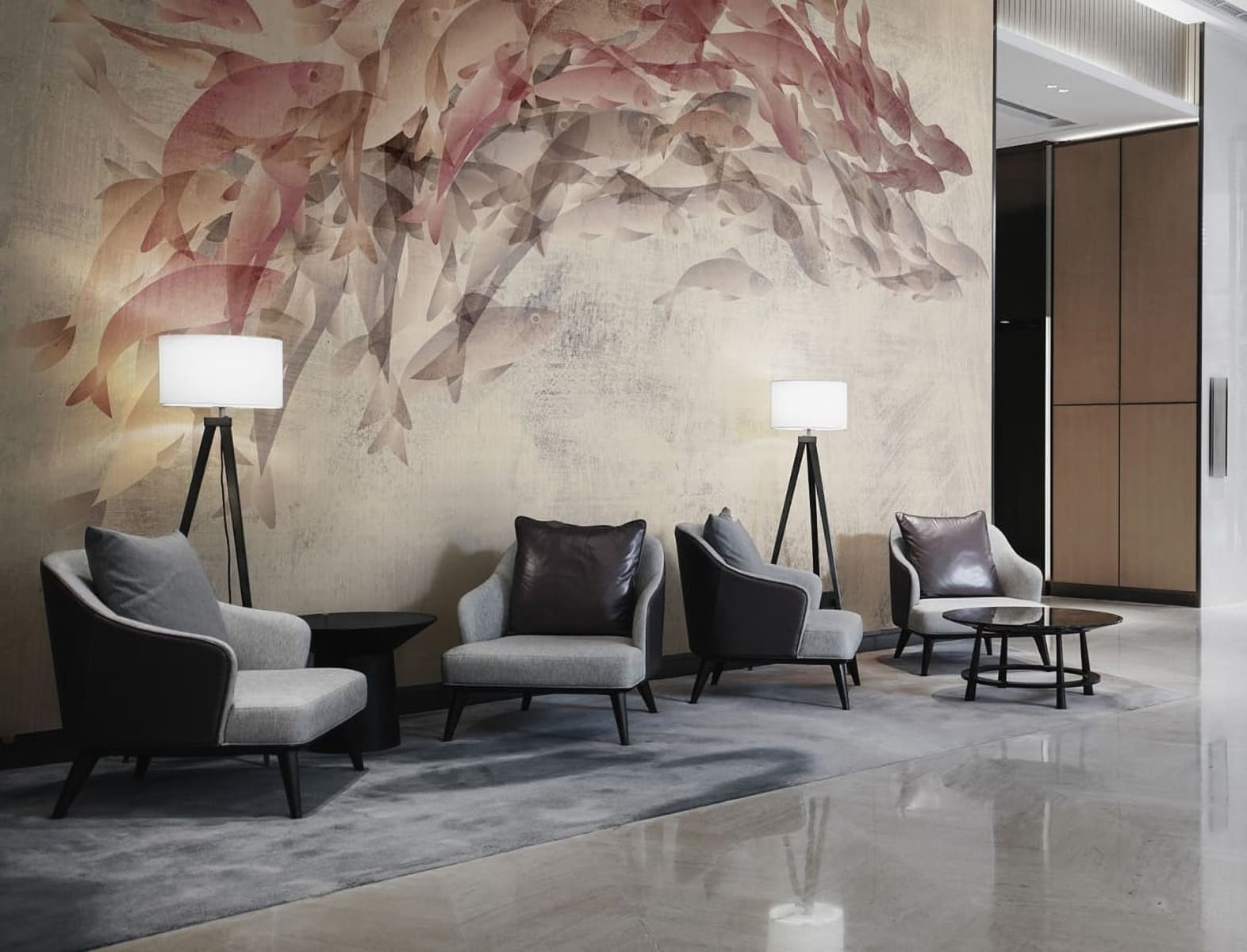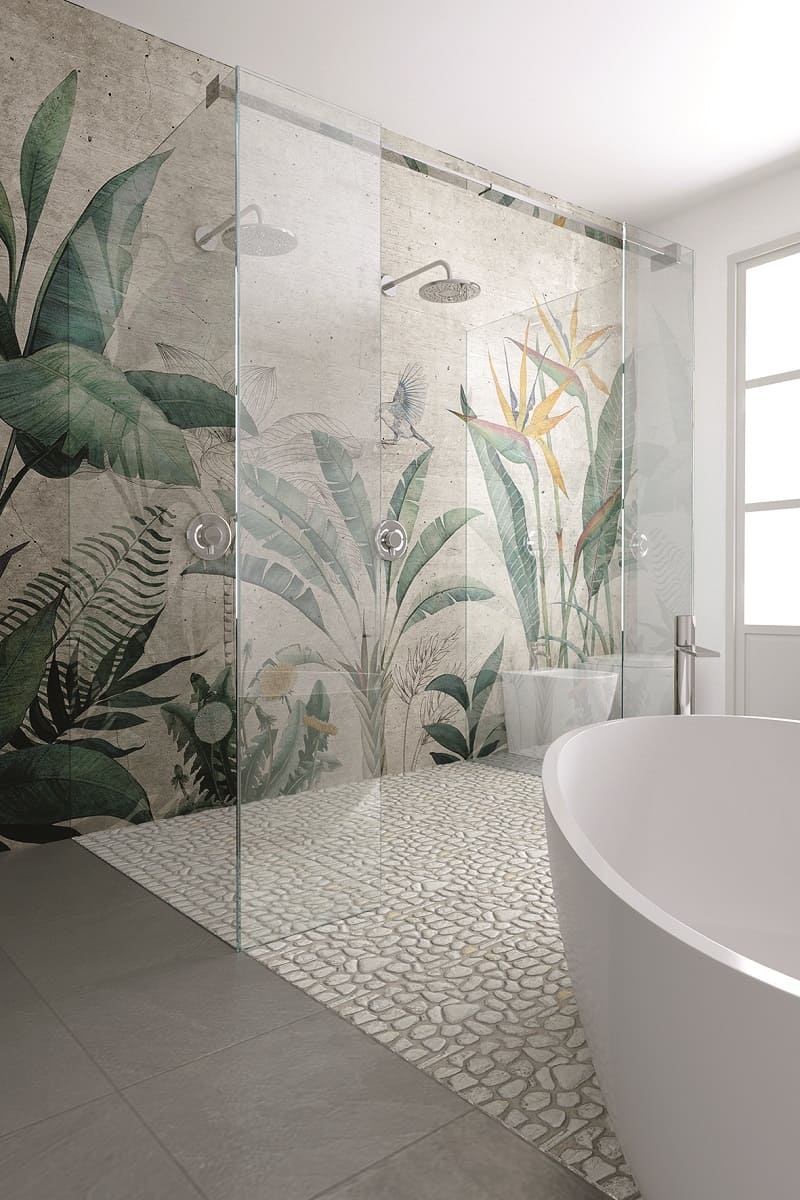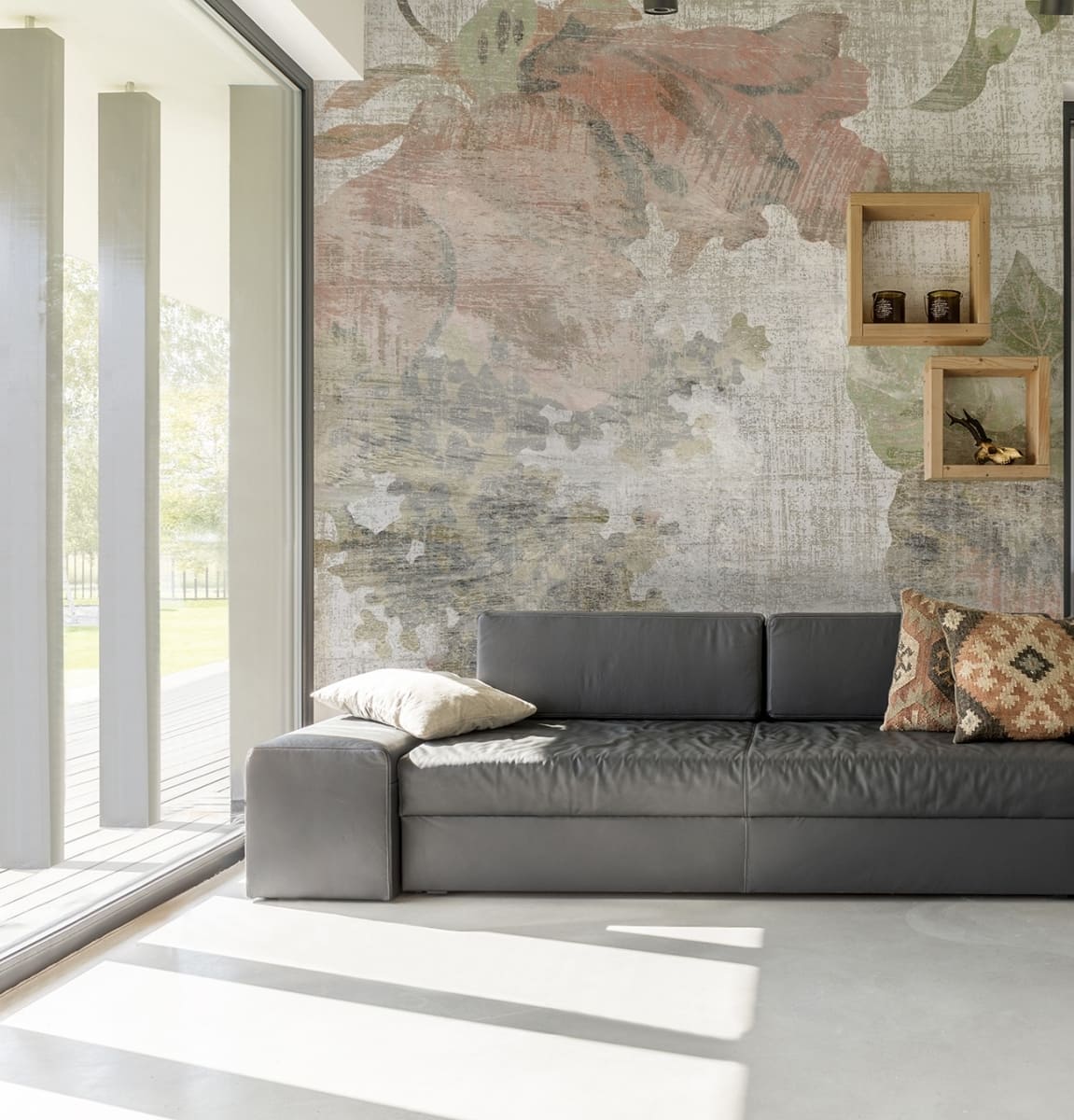 Innovative collections and personalisation
ecorcasa has the collaboration of a partner of excellence in the range of customisable wallpapers. Thanks to Taplab's unique offer, you can choose between fibreglass, scented or sound- absorbing, wallpapers which will fulfill your every wish.
Each wall covering is produced to order, based on the size of the wall. You can also benefit from excellent tailor-made workmanship, thanks to the customisation of the colours and sizes of the decorations, for a perfect match with the decor of the setting.
Taplab: creativity and state-of-the-art.
Since 2014 Tap Grafiche's decades of experience in printing high quality catalogues and publications has been extended to the wallcoverings sector with Taplab Wallcoverin, the branch specialising in customisable wallpapers, made from state-of-the-art materials.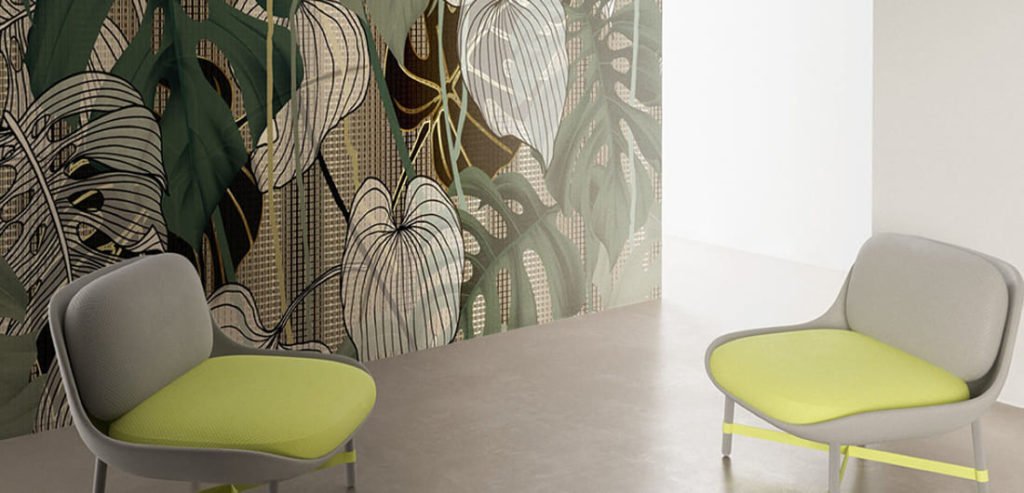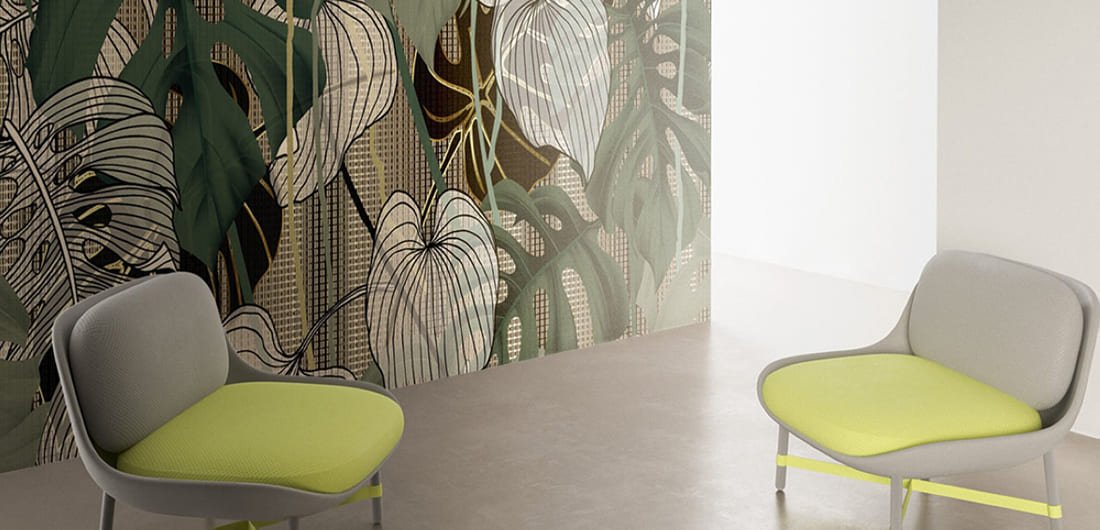 Contact us for personalized advice for your wallpaper
We offer you a tailor-made consultancy service to help you choose and customise the perfect wallpaper for your interior decor. Just fill in the form with your details and requirements and we will be happy to get back to you as soon as possible.