Furnishing and accessories
Furnishing accessories and design items: the expressive power of the material
Kreoo, Obsydian, Restart Milano
Even everyday objects become the expression of a specific identity and of an original architectural project through the multifaceted range of furniture and accessories that the Decorcasa store has developed in partnership with some of the most incisive names in contemporary design. 
Furnishings, lighting and accessories converge in elegant and contemporary displays.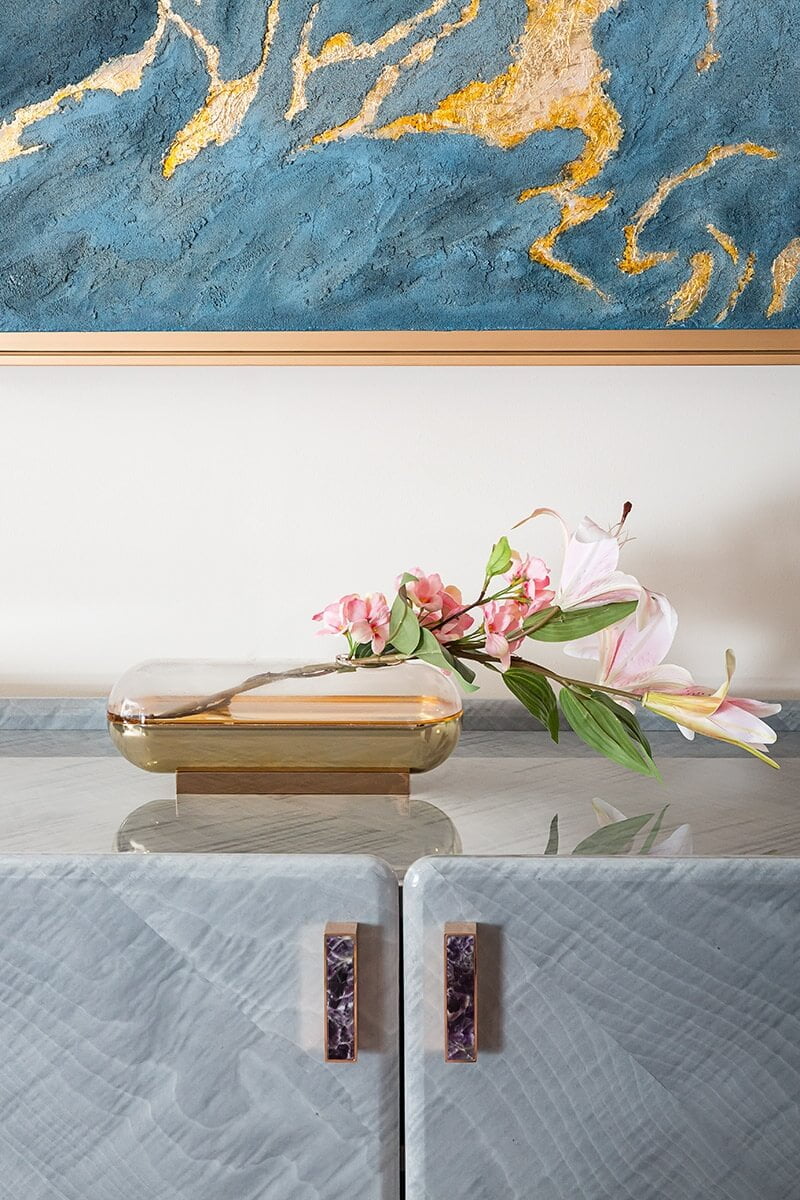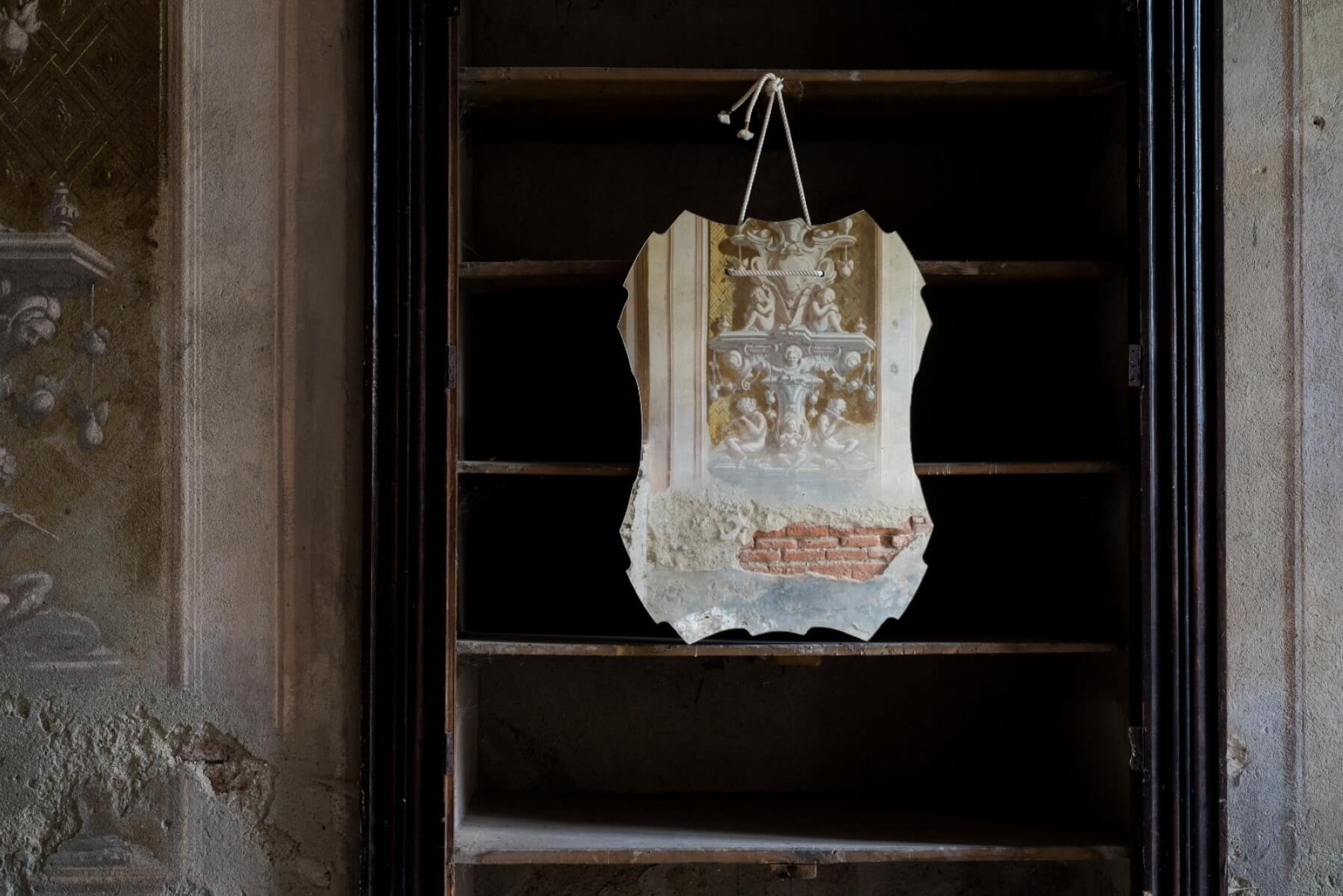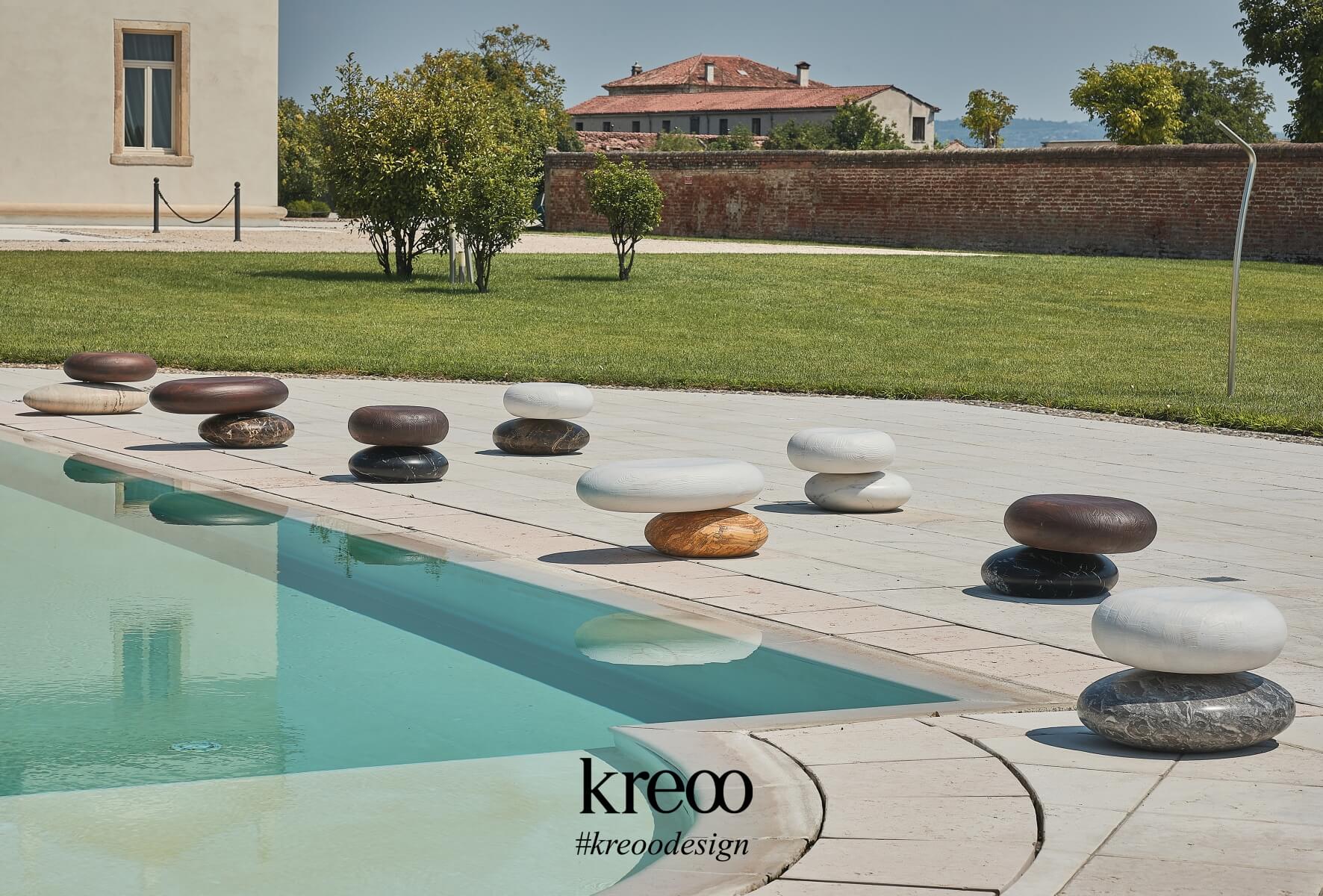 The Kreoo, Obsydian and Restart Milano collections
Material is design in the collections proposed by Decorcasa in its consultancy service for furniture and accessories. Starting with one of the oldest materials used in art and architecture, marble, which in Kreoo's range takes the form of iconic pieces such as the Pavé Stone chairs, the Pedina-Torre collection and the Nodo Sciolto by Tobia Berti.
Restart Milanogives new life to timeless objects of everyday domestic life, integrating traditional furnishing elements into reinterpretation projects in line with the new principles of sustainability.
The architectural details of Obsydian, through the exclusive natural peculiarities of the purest and rarest semi-precious stones enhance an entire collection.
From the experience of Decormarmi – a reference point in the Italian marble sector – the Kreoo brand was established in 2010, the development of a talent that has always distinguished the company: the ability to collaborate with designers and architects in a synthesis of craftsmanship and design culture.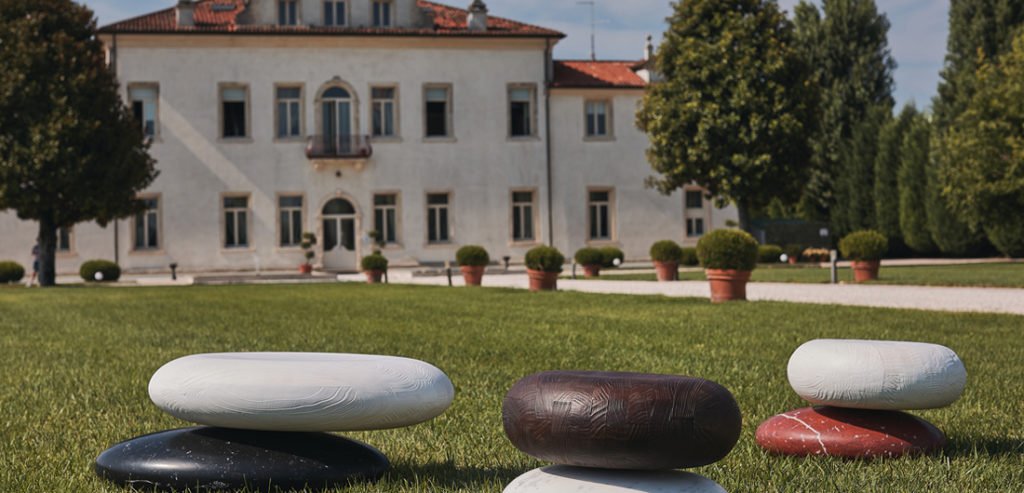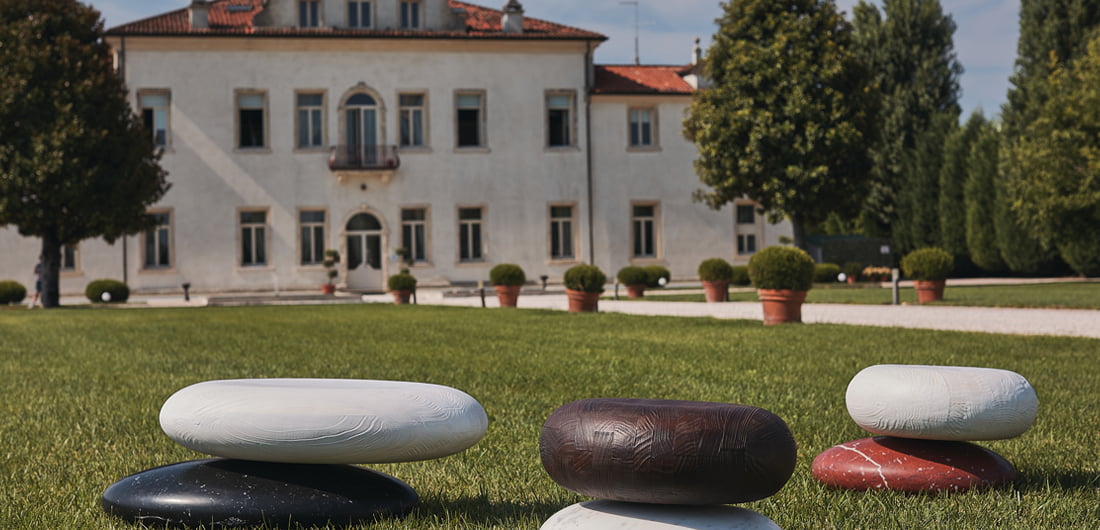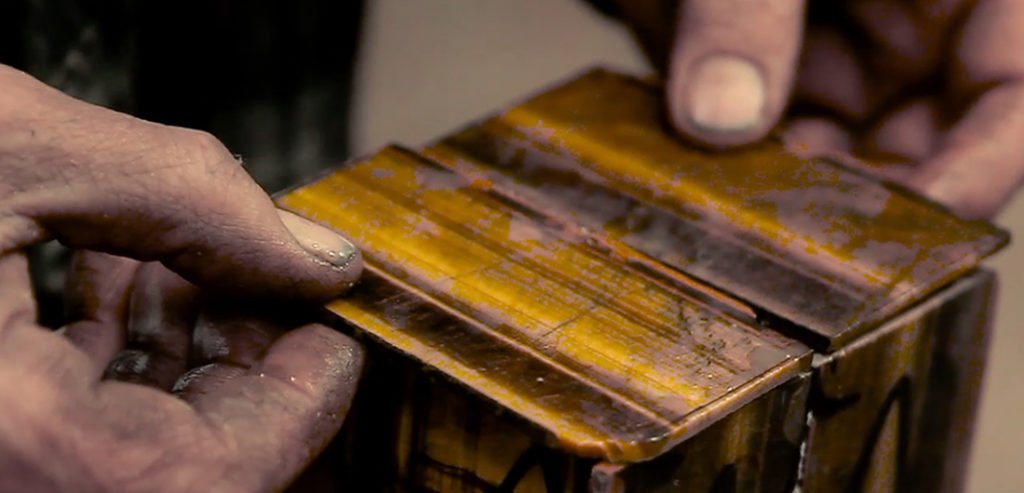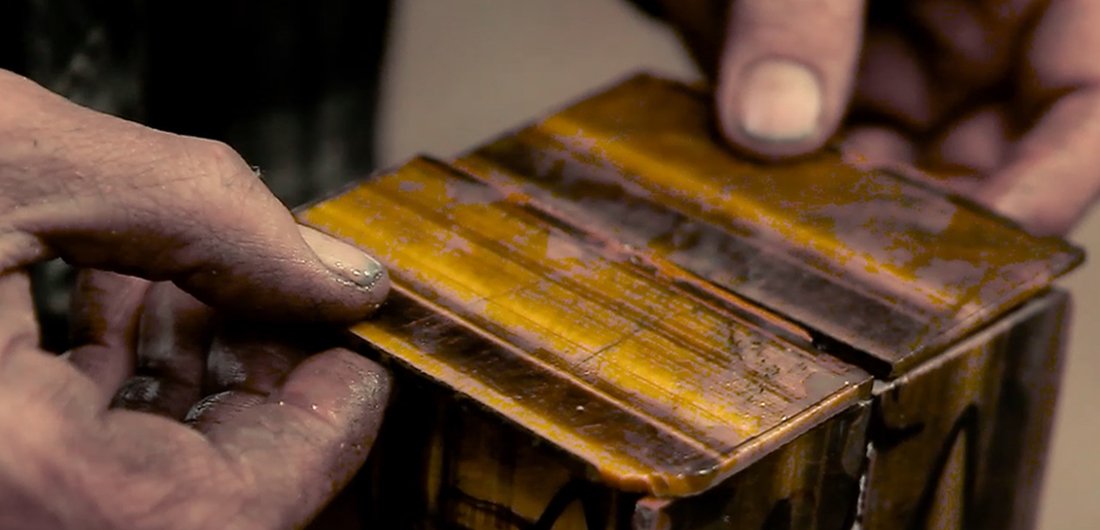 Obsydian specialises in the processing of semi-precious stones to create refined architectural features. Included in furnishing and design projects, they create a perfect combination with other elements and materials, enhancing their overall beauty.
Restart Milano, an Italian brand of designer furniture and decorations, was created in 2003 from a concept by Maurizio Navone: everyday objects become design elements within new contemporary domestic scenarios.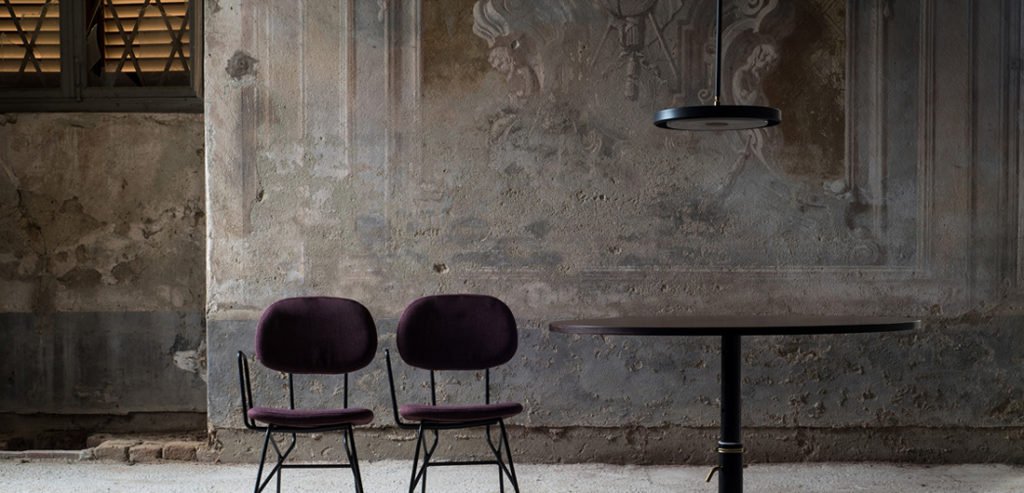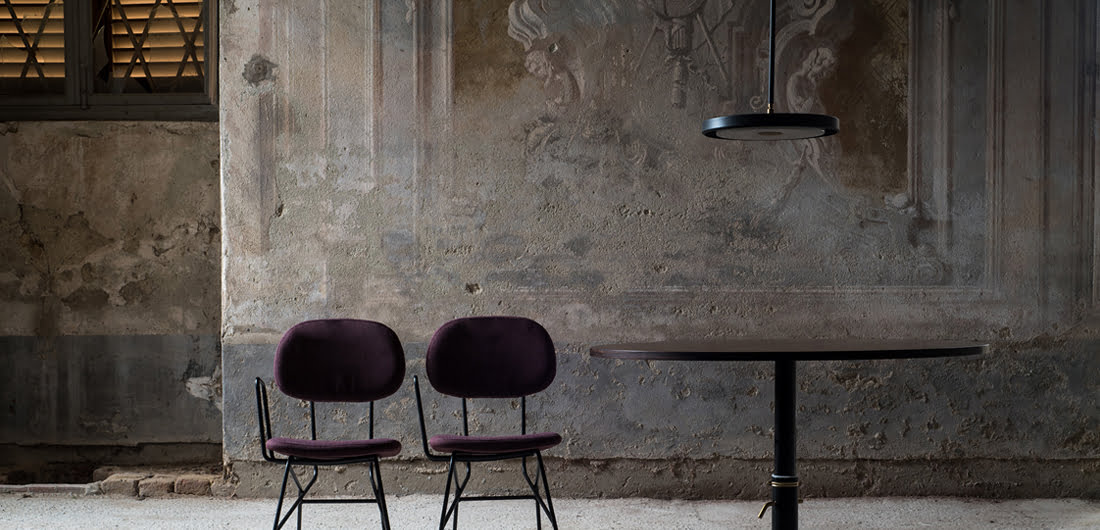 Contact us for personalised advice on furnishings and accessories
We offer you a tailor-made consultancy service to guide you in the discovery and choice of the finest furnishings and accessories for your environment.
Just fill in the form with your data and requirements: we will be pleased to contact you as soon as possible.