Ariann Comfort Dream produces high quality upholstered furnishing items and accessories, following the vocation of its land, Tuscany: a territory which has always produced outstanding products in the art of upholstery.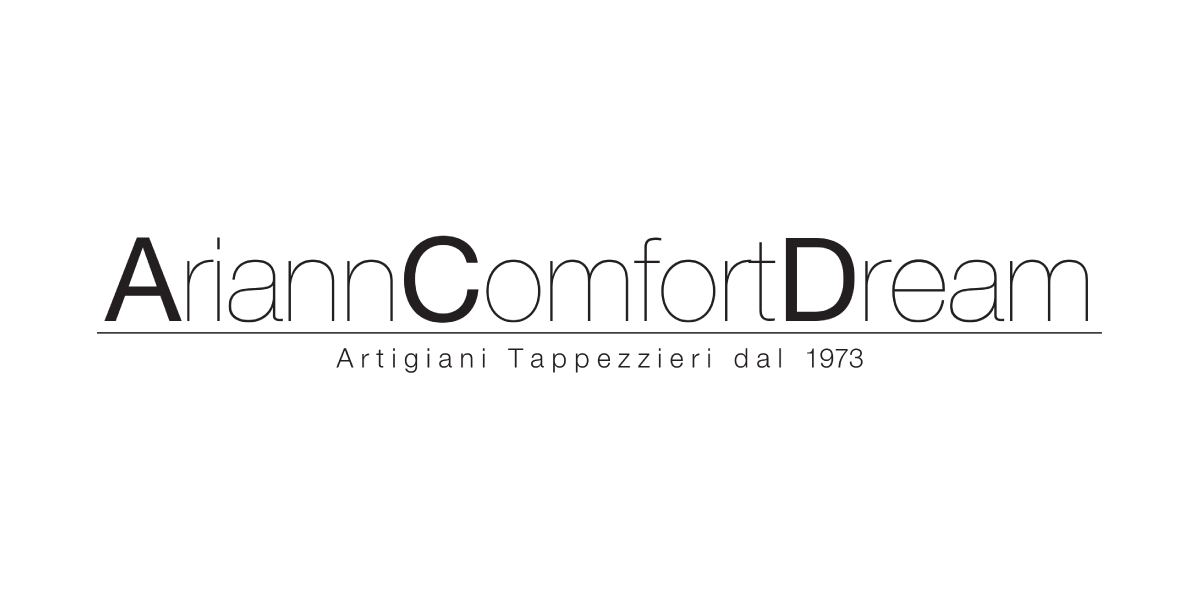 The roots of its activity date back to the 1970s thanks to Franco's passion, starting as a tireless apprentice and continuing to become a master craftsman; today, his passion is continued by his son, Stefanowith just the same enthusiasm.
The ability to manage large orders and the presence of a highly qualified technical department allow ACD to meet the needs of a wide range of customers, always ensuring the quality of the final result. The main areas of the activity are: industry, contract and custom-made.
The latter, in particular, responds to the demand for tailor-made, customized production , enabling the diversification of projects, giving them their character and making them quite unique.
A variety of projects, come to life and find their shape, starting from a draft on a sheet of paper, thanks to the technical and productive skills of architects and interior designers; these projects are then perfected using CAD.
The company plays a leading role in this sector thanks to its specialization and use of modern technologies in the design field. The final result is the possibility to realize any custom-made upholstery or complement for specific needs, even in limited series.
Ariann Comfort Dream can offer its customers the skills developed in CAD and 3D technology for the design of new items or entire collections, starting from simple ideas and indications.
The design workshop is able to reproduce the final product in virtual reality, thanks to the use of advanced rendering programmes. Items are perfectly modelled down to the smallest details, set in specific locations before then being produced in their final sizes.
Request more information about this brand