Taplab Wallcovering was established in 2014 as a division of Tap Grafiche, a company founded in 1953, specialised in printing high quality catalogues and publications.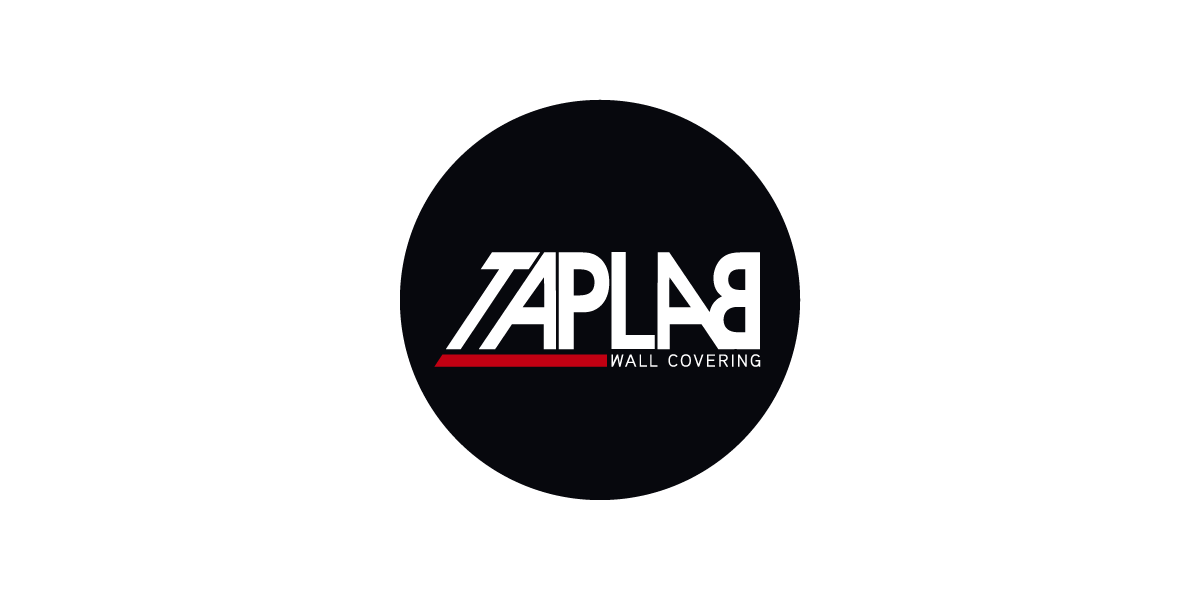 Experience, technical skills and creativity acquired over decades of activity in the reproduction of images find a new, fascinating application in the wallcovering sector: colour management and the definition of shapes and patterns are combined with creative collaborations by Italian and international graphic artists and designers, making the Taplab brand a point of reference in the world of wallcovering.
Over the years, the company has developed cutting-edge materials and technologies, to meet the specific needs and wishes of a varied clientele.
One tangible example is the range of products in fibreglass.
LabGlassFiber is a textured wallpaper, warped with a tight weave finish, ideal for humid environments such as bathrooms, shower stalls and spas. Characterized by high heat resistance, this material is also particularly suitable as a back panel in kitchens, between base and wall units.
LabSoundProof is also a sound-absorbing and sound-insulatingfibreglass wall covering: it is the perfect covering for optimising the acoustic comfort of spaces, being made of non-toxic material complete with 3 mm backing.
In order to enhance interiors with sober elegance, Taplab has developed the LabJewel: line: a non-adhesiv, heavy vinyl wall covering, characterized by a metallic pigment which enhances the colours giving the surface an interesting, three-dimensional effect. LabJewel is ideal for interior wall coverings of high quality and unique character.
Completing Taplab's offer are the lines in vinyl material: LabTela, LabBrushed and Labwood, characterised respectively by textures that recall the texture of a painting, the rough look of brushstrokes and the irregular streaks of wood grains.
Each covering is produced to order, tailored to the dimensions of the wall to be covered, with a wall simulation service provided free of charge to the customer.
In order to meet specific needs, Taplab also provides a tailor-made service: the designs in the collections can be customised in colour and size to best match the floors, furniture and fabrics in your setting.
Request more information about this brand