Everyday objects become accents of design within the new domestic scenarios of the modern home.
This is the philosophy of Restart Milano, an Italian brand of designer furniture and decorations. The project was conceived and developed by Maurizio Navone in 2003 with a series of gift boxes and then emancipated over time to the current collection.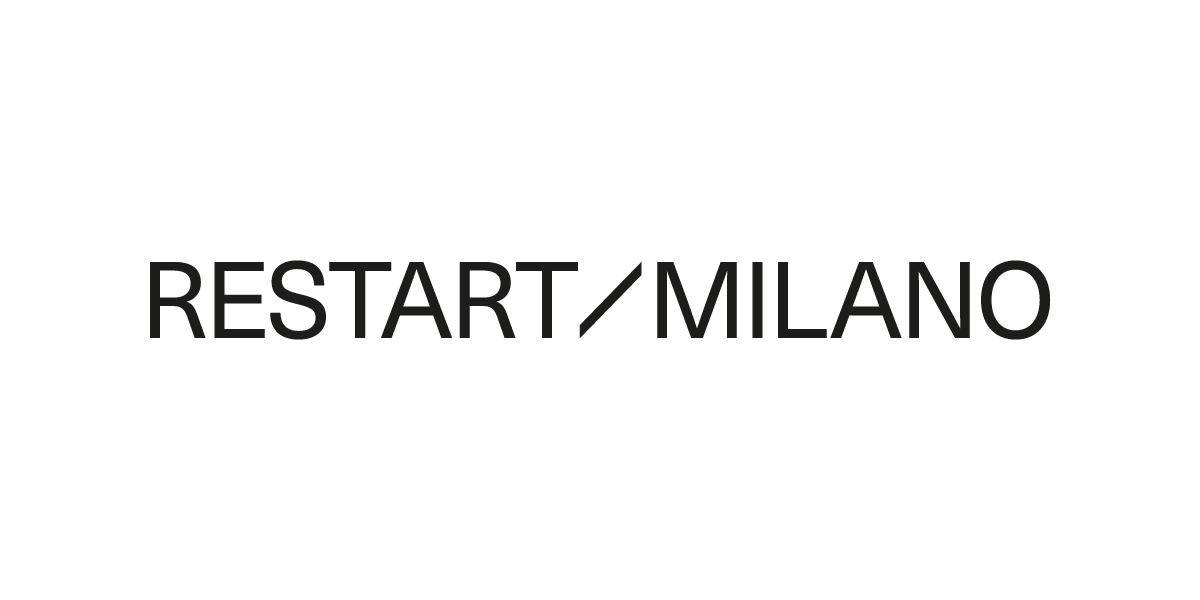 Today Restart Milano works on domestic landscapes that have crossed Navone's existence: a collector by nature, he elaborates a synthesis between aesthetic and design notions on the one hand and memories, experiences, rituals and rediscoveries on the other.
Restart Milano selects aesthetic goods to share and creates access to the wonder that lies beneath the surface.
Inspiration comes as much from the last century as from 2020, retrieving time-honoured gestures and spreading them like a perfume capable of changing the horizon of an entire day.
The collection draws on the world of the ever existing and places it in projects of reinterpretation, recovery and reuse, following the new directions of sustainability.
A light, a table, a chair, a piece of furniture: an entire collection designed to fit into the domestic spaces of the contemporary world. 
The dominant feature is the constant dialogue between materials: brass speaks with cement, rope lies on treated iron, wood is reborn from pre-existing panels.
The references are those to a seemingly timeless everyday life: the valet stand, the baroque quotations of the mirrors, the bookcases that hold memories and objects from everyone's lifestyle.
A path capable of re-producing the atmospheres of the Italian domestic landscapes.
Request more information about this brand