Decorcasa, the made-to-measure shop for furnishing your spaces
Dr Vranjes home collections
Shop online for fragrances that suit your environment
Latest arrivals to furnish your spaces
Discover all the novelties in our shop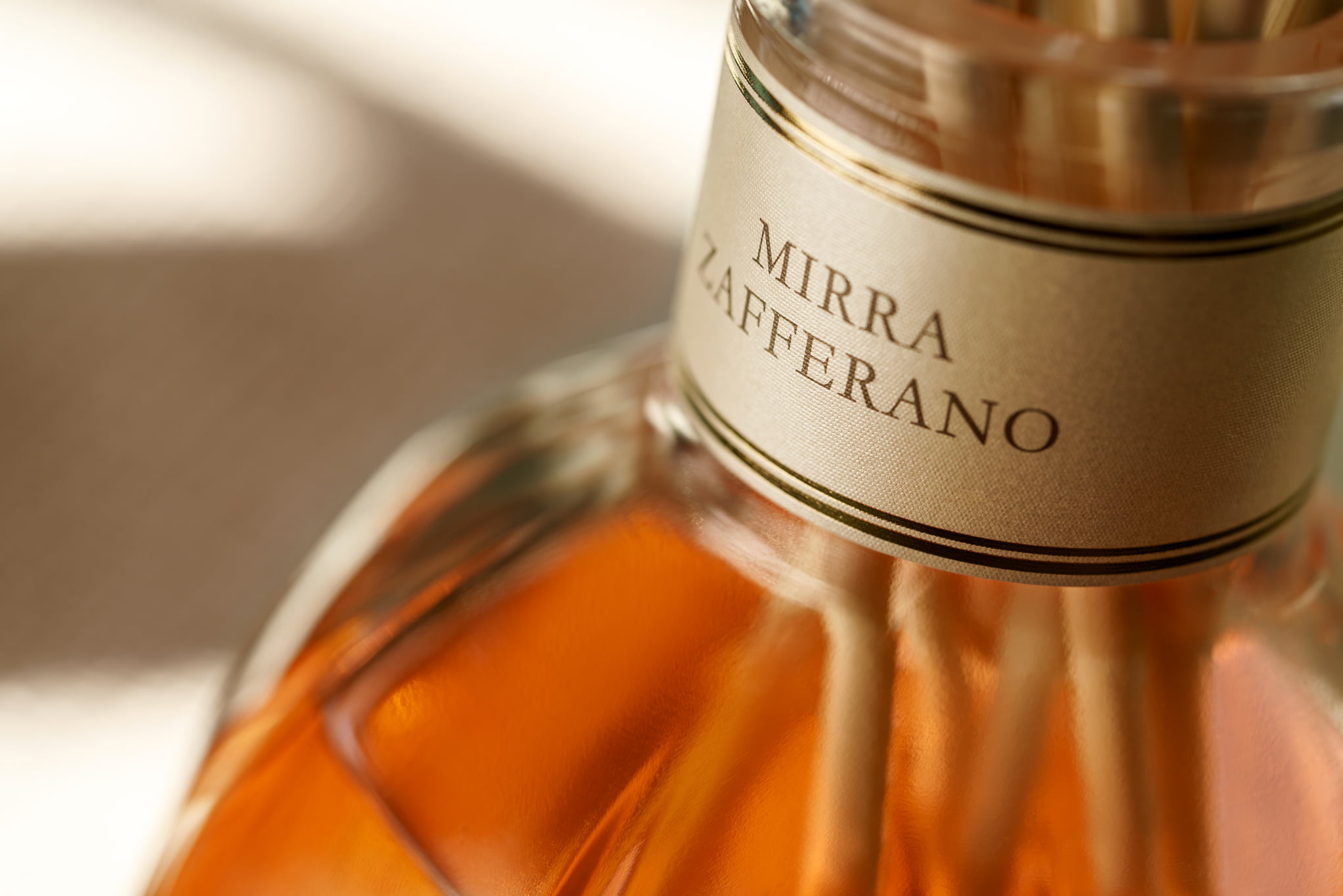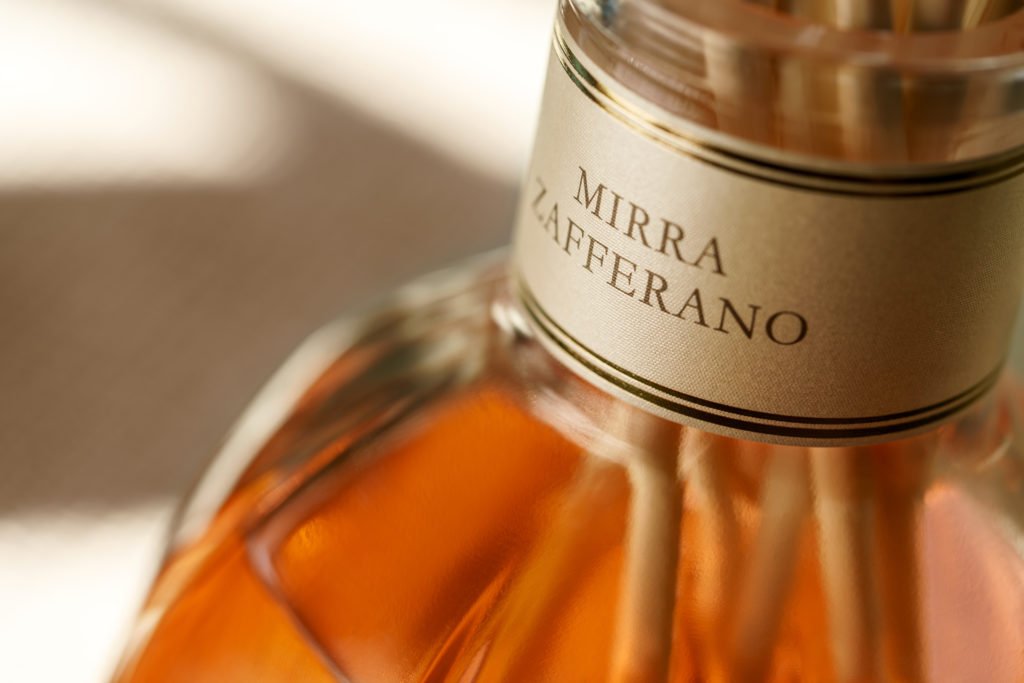 Mirra Zafferano,
the new room fragrance by Paolo Vranjes
Mirra Zafferano arises from an encounter between notes of Myrrh and Elemi which are rich in history and mystery, with Saffron, Incense, Vanilla and Calabrian Bergamot, that make the scent sweeter.
The New Carparfum,
travelling has never been so pleasurable
Let yourself be sediced by the new Carparfum collection:
the elegant car diffuser created to make every trip unique.
Available in 3 exclusive color finishes and in 6 of the most popular Dr Vranjes fragrances.
Buy it by 10/31/21 and receive the scented refill of the fragrance free of charge.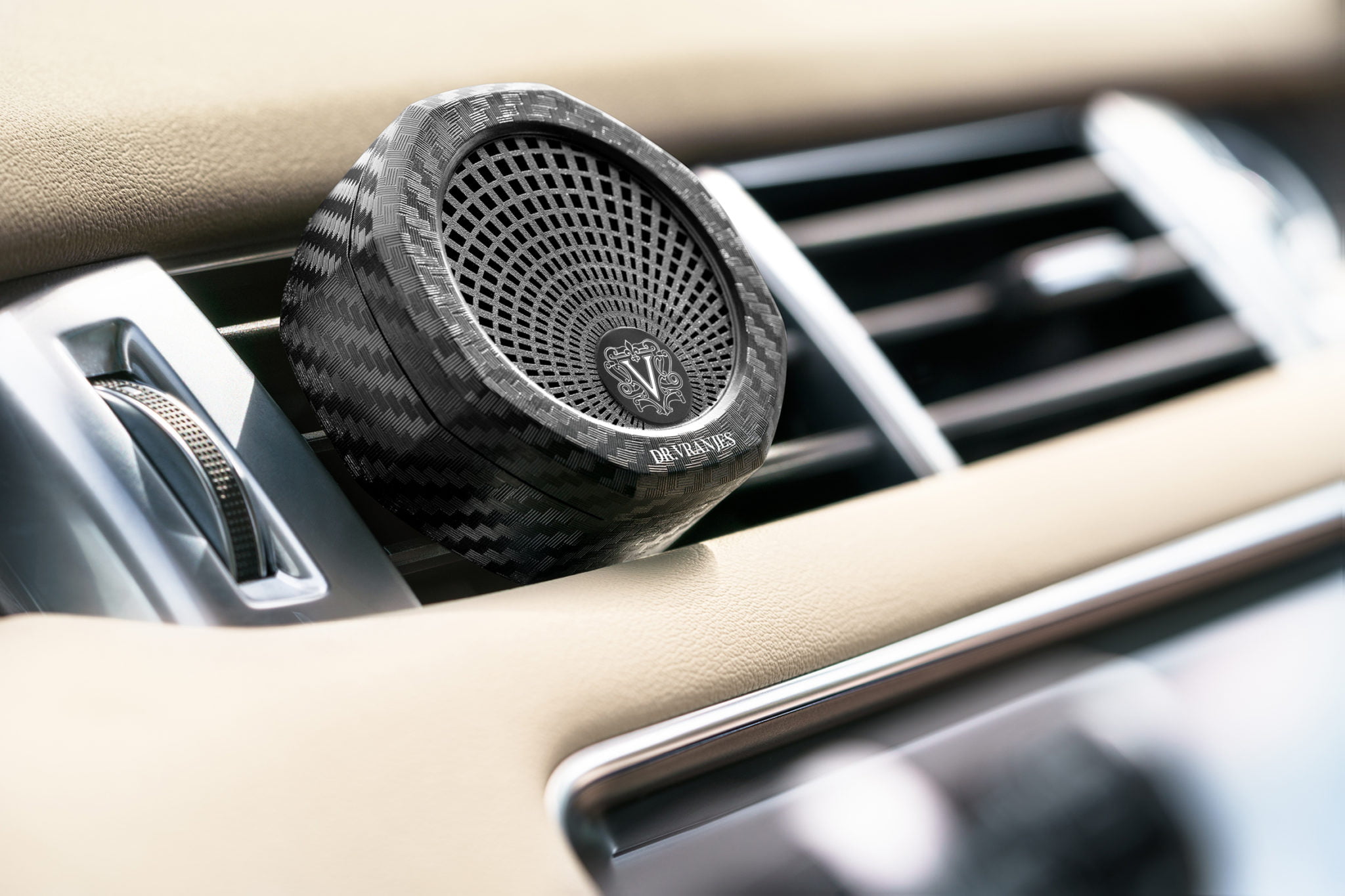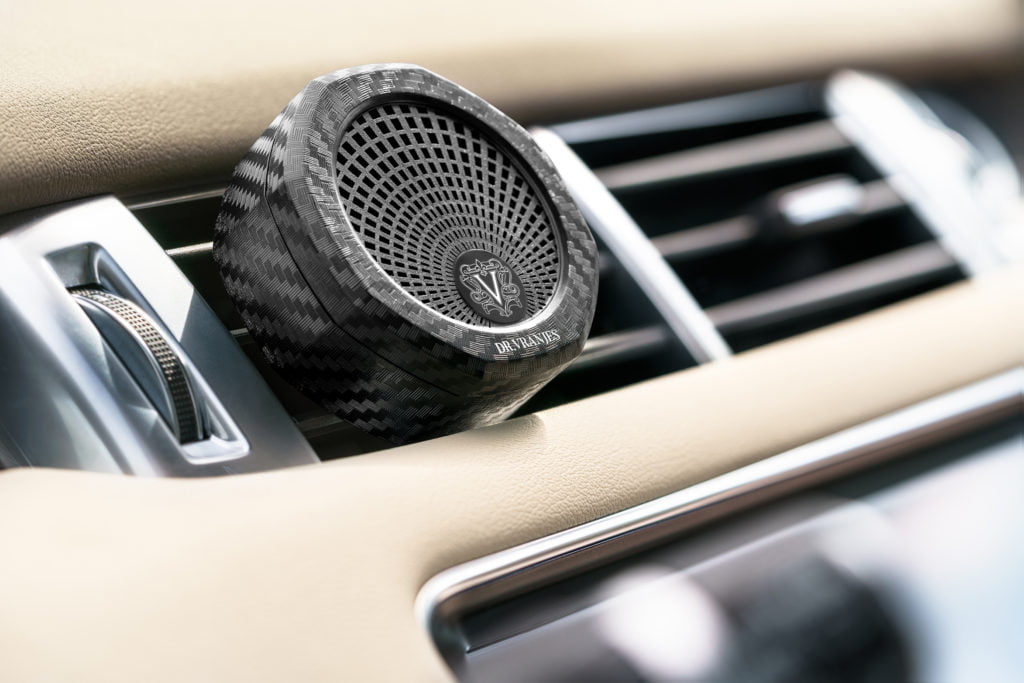 Like courtyards hidden among the buildings of busy city streets, jewels invisible to passers-by, this fragrance embodies the art of revealing oneself little by little. Elusive yet enveloping, discreet and intriguing, it is for those who live in the fast lane yet always find the time to stop and admire all that is beautiful and poetical. More than an aroma, it describes a way of life inspired by the vibrant city of fashion and design.