Decorcasa, the made-to-measure shop for furnishing your spaces
Dr Vranjes home collections
Shop online for fragrances that suit your environment
Latest arrivals to furnish your spaces
Discover all the novelties in our shop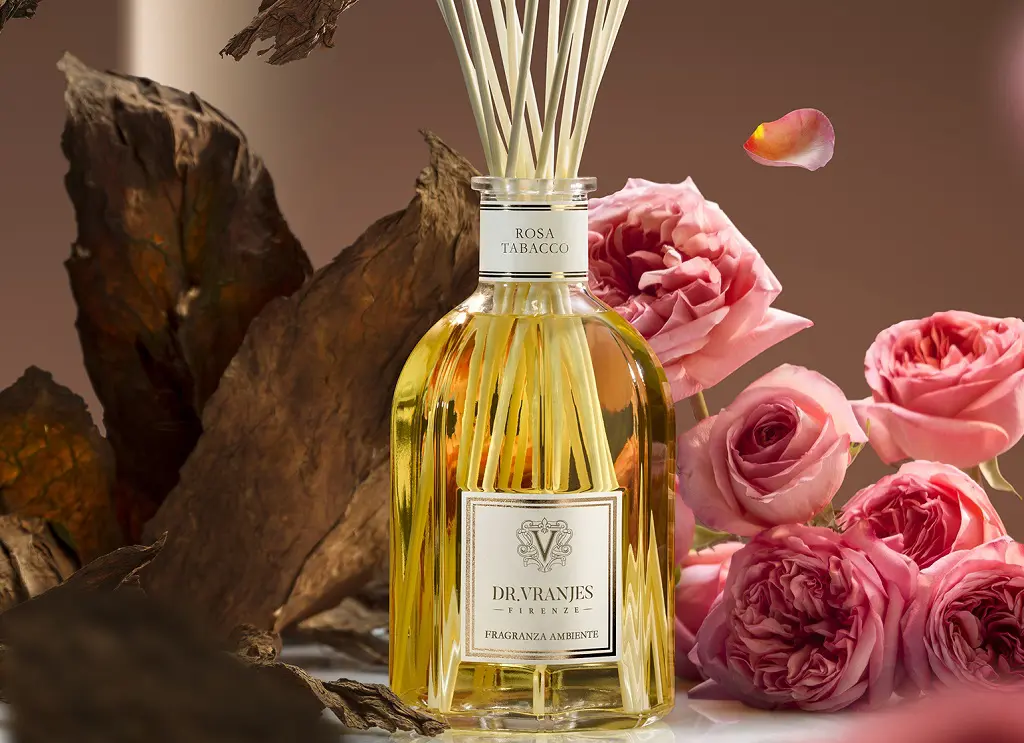 Rosa Tabacco, the new fragrance
An unexpected encounter. The romanticism of Rose and the intensity of Tobacco intertwine in your home and your car, transforming your spaces into new horizons. Take in the scent and let it whisk you away.
My first Baobab brings together an olfactory identity closely tied to travels that we already celebrate with our large candles. Memories of Manhattan in April, a walk in Paris in May, Saint Tropez in August, December under the neon lights of Ocean Drive, January with the family in Brussels, or a trip to Miami in February. So many places and fragrances to discover in glass silk-screened by hand with 9-karat gold and platinum designs.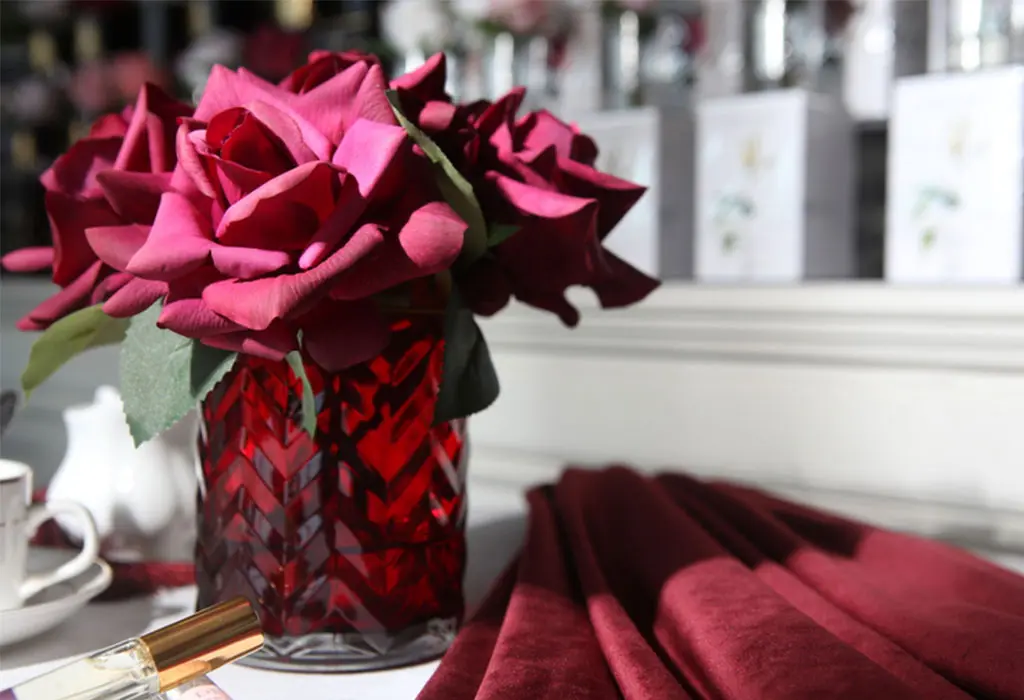 Scented silk roses, timeless charm and elegance
A wide selection of silk flowers wrapped in an intense rose scent obtained with natural essences. Many colors and formats, compositions with attention to the details, a different gift that will never cease to amaze.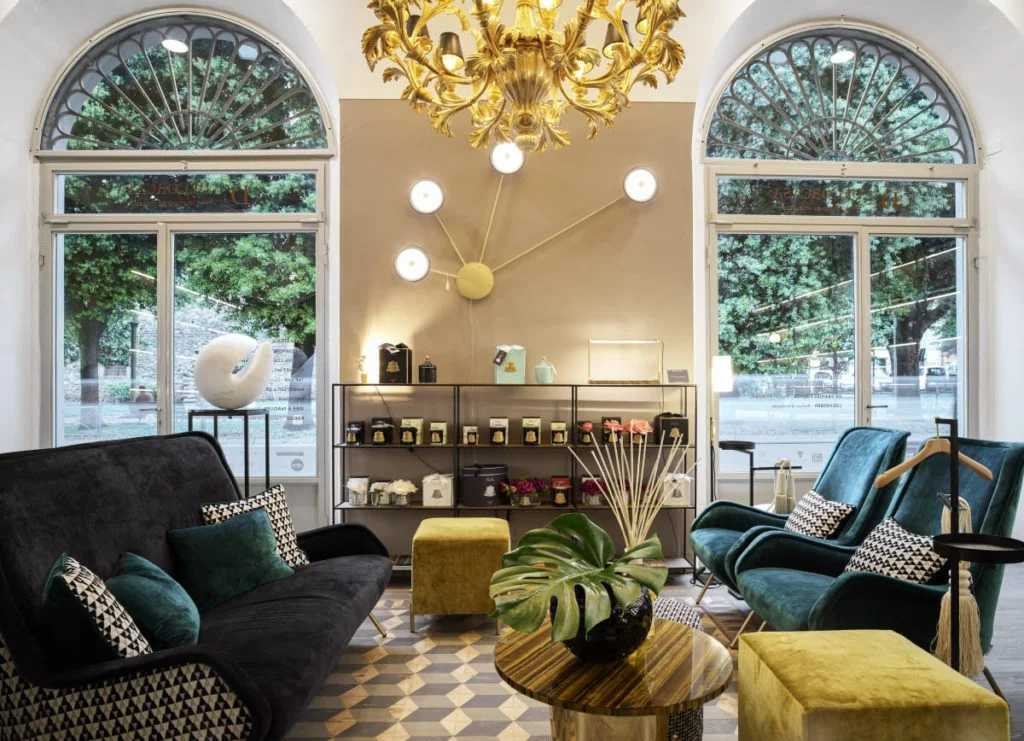 decorcasa, the made-to-measure store
A space which unites the senses with the material
A natural meeting point between the sensory and the material, parallel universes which are destined to cross paths in everyone's daily life. Fragrances, colours and sensations continually pervade our emotional sphere, often unconsciously conditioning our mood and state of mind.