Decorcasa, the made-to-measure shop for furnishing your spaces
Dr Vranjes home collections
Shop online for fragrances that suit your environment
Latest arrivals to furnish your spaces
Discover all the novelties in our shop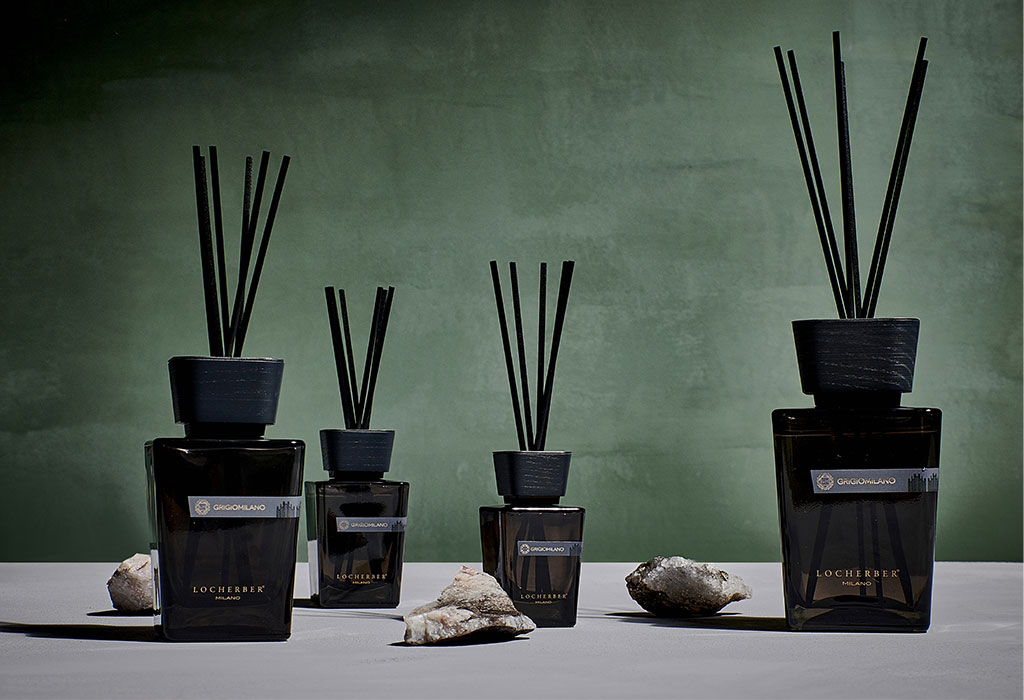 Grigio Milano, the last creation by Locherber
The fragrance embodies the art of revealing oneself little by little. Elusive yet enveloping, discreet and intriguing, it is for those who live in the fast lane yet always find the time to stop and admire all that is beautiful and poetical. More than an aroma, it describes a way of life inspired by the vibrant city of fashion and design. Fresh and musky fragrance, it opens with bergamot and geranium, to evolve in saffron, damask rose and jasmine to finish with musk, patchouly and amber.
My first Baobab brings together an olfactory identity closely tied to travels that we already celebrate with our large candles. Memories of Manhattan in April, a walk in Paris in May, Saint Tropez in August, December under the neon lights of Ocean Drive, January with the family in Brussels, or a trip to Miami in February. So many places and fragrances to discover in glass silk-screened by hand with 9-karat gold and platinum designs.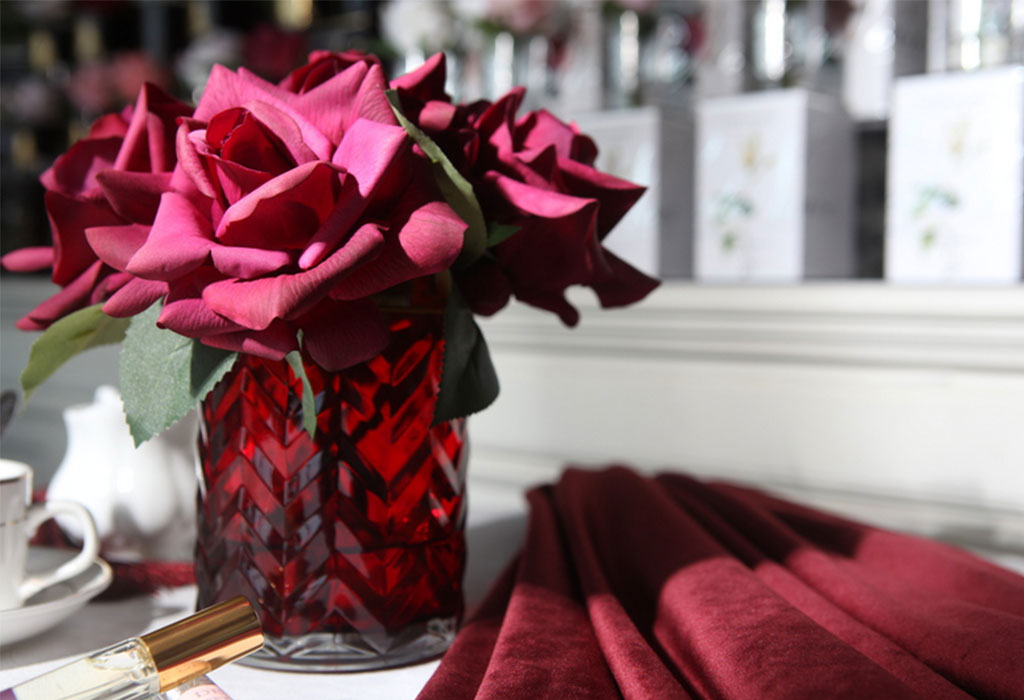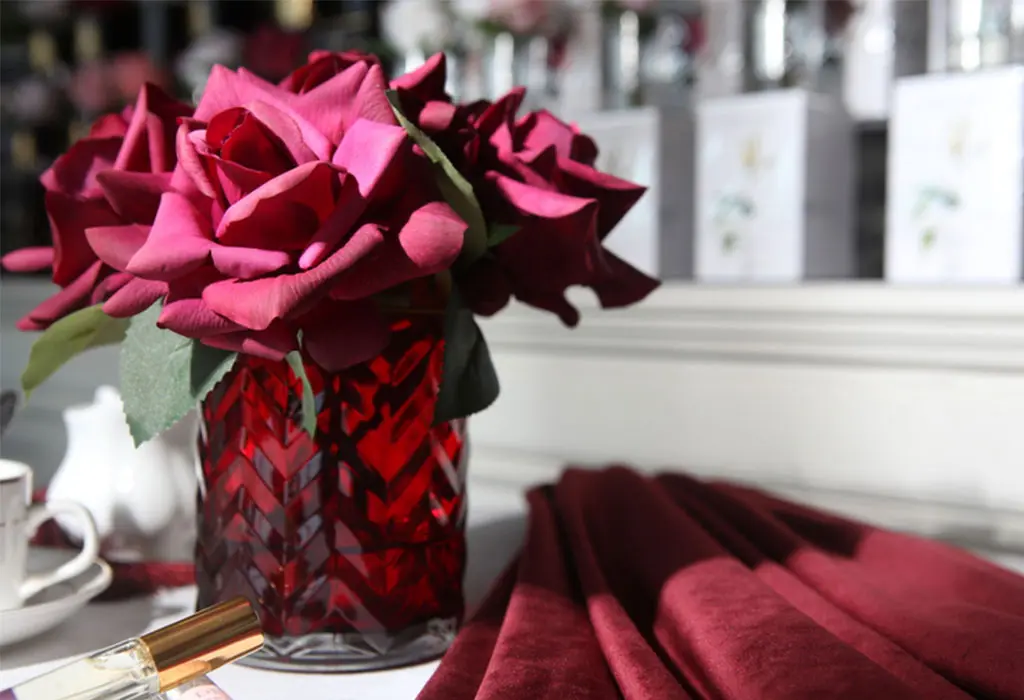 Scented silk roses, timeless charm and elegance
A wide selection of silk flowers wrapped in an intense rose scent obtained with natural essences. Many colors and formats, compositions with attention to the details, a different gift that will never cease to amaze.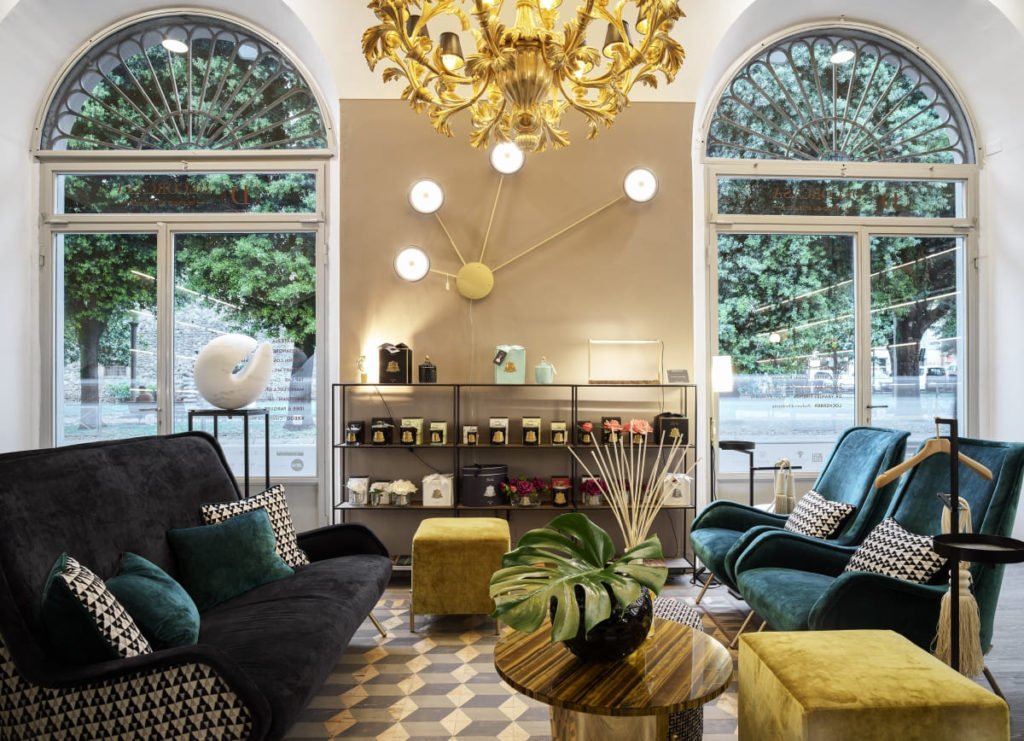 decorcasa, the made-to-measure store
A space which unites the senses with the material
A natural meeting point between the sensory and the material, parallel universes which are destined to cross paths in everyone's daily life. Fragrances, colours and sensations continually pervade our emotional sphere, often unconsciously conditioning our mood and state of mind.