The highest quality of upholstered furniture items and accessories
Furnishing style, personal taste and the desire for comfort are brought together in the choice of the perfect upholstered furniture for your home. What makes the difference is the possibility to draw on a customisable proposal, where fabrics, colours and shapes are modelled on your needs and desires.
Decorcasa offers a tailor-made consulting service to accompany you in the choice of furnishing accessories which are quite unique, just like your own living spaces.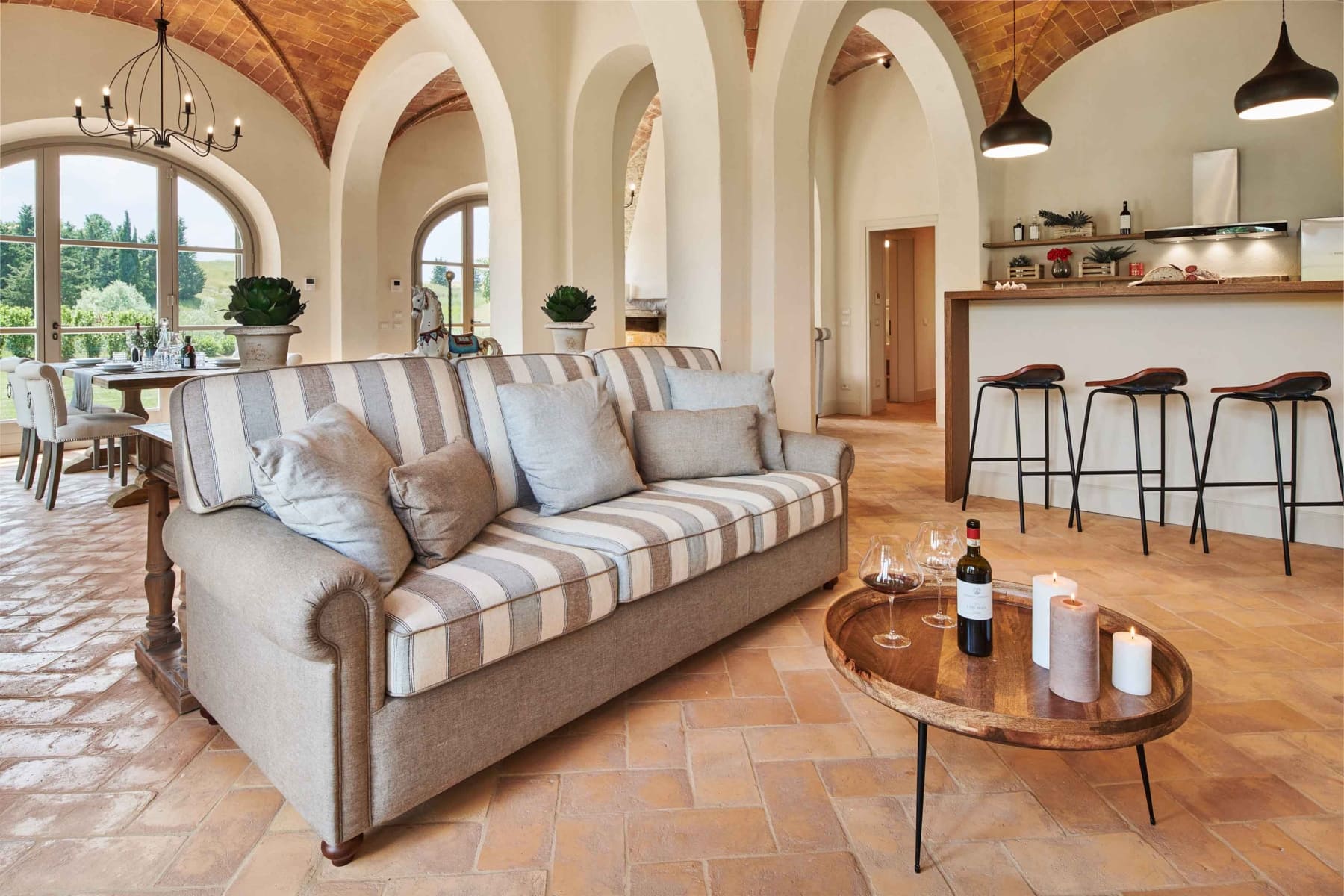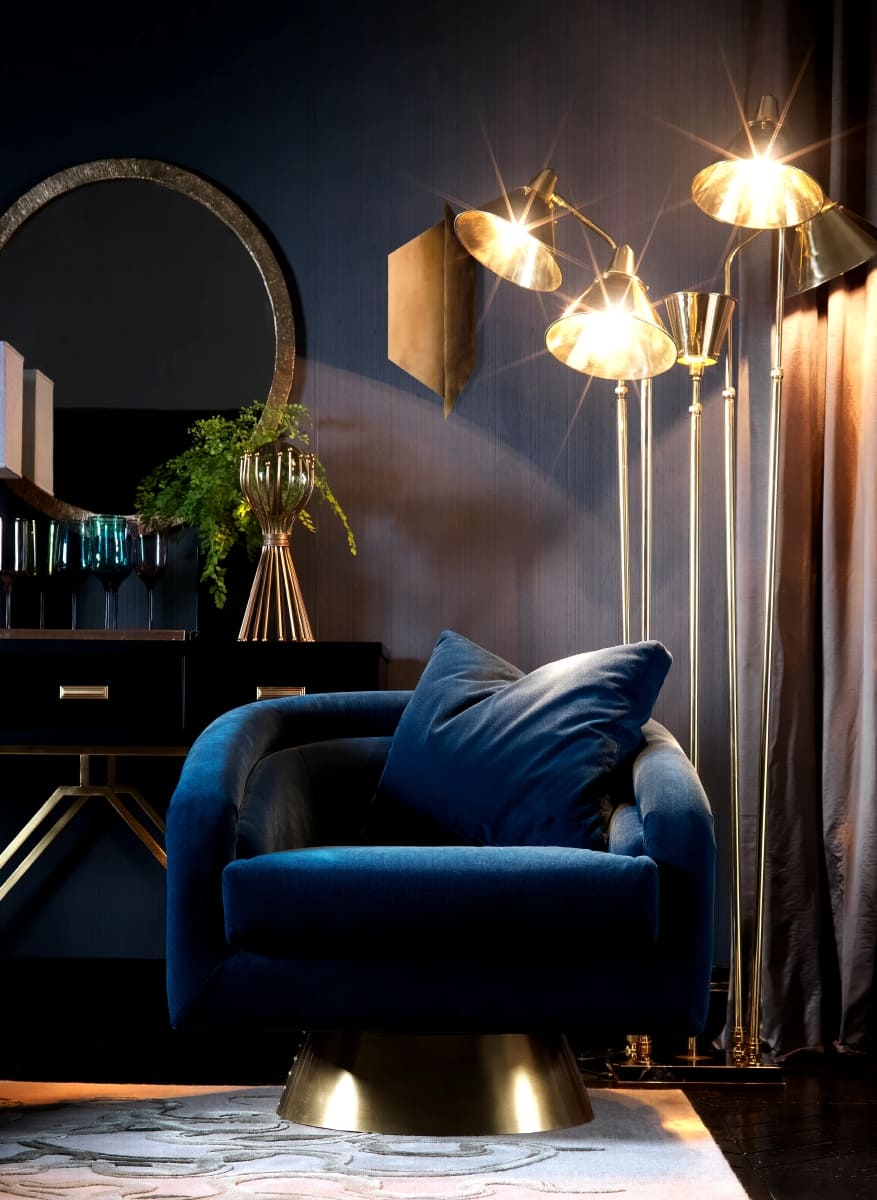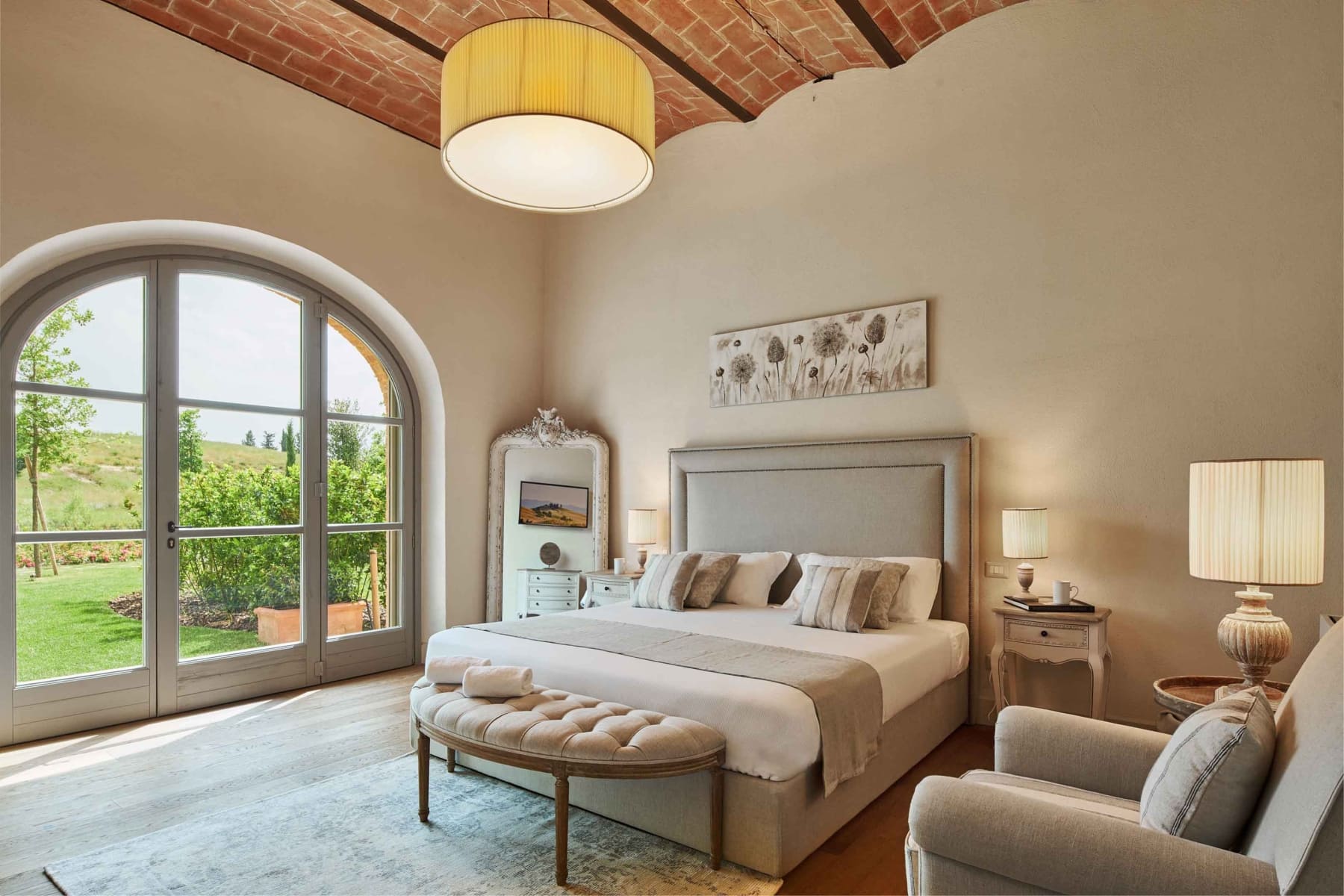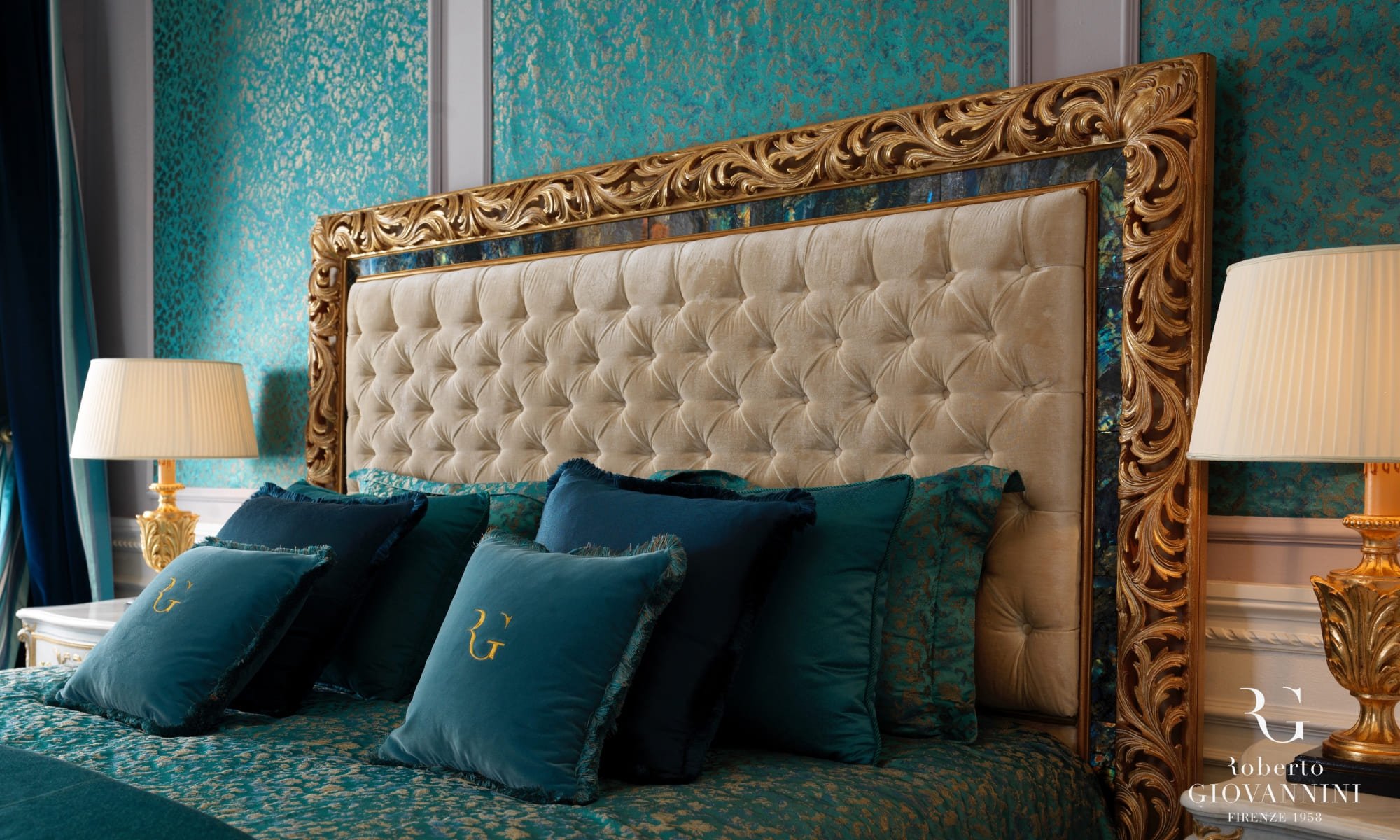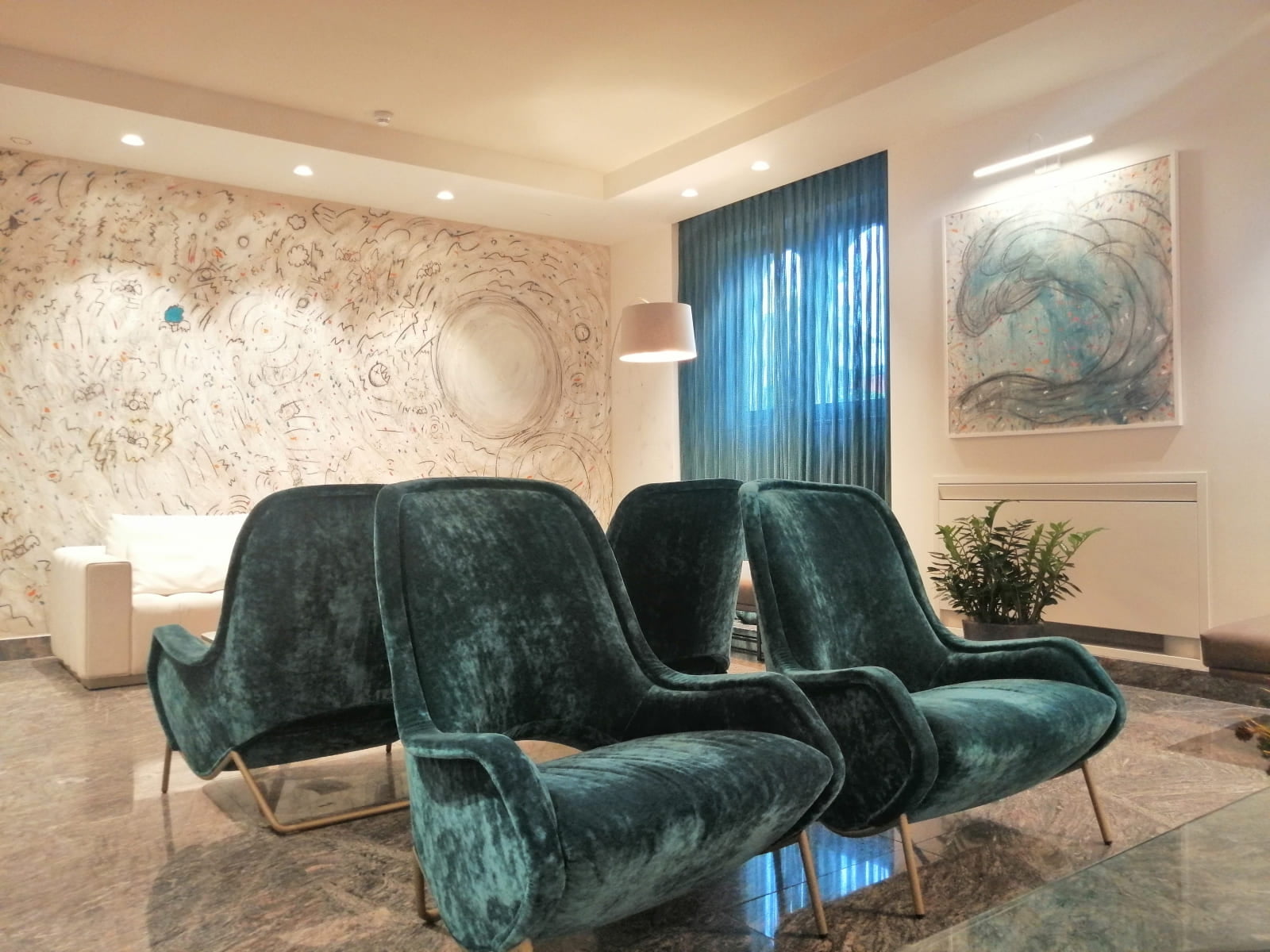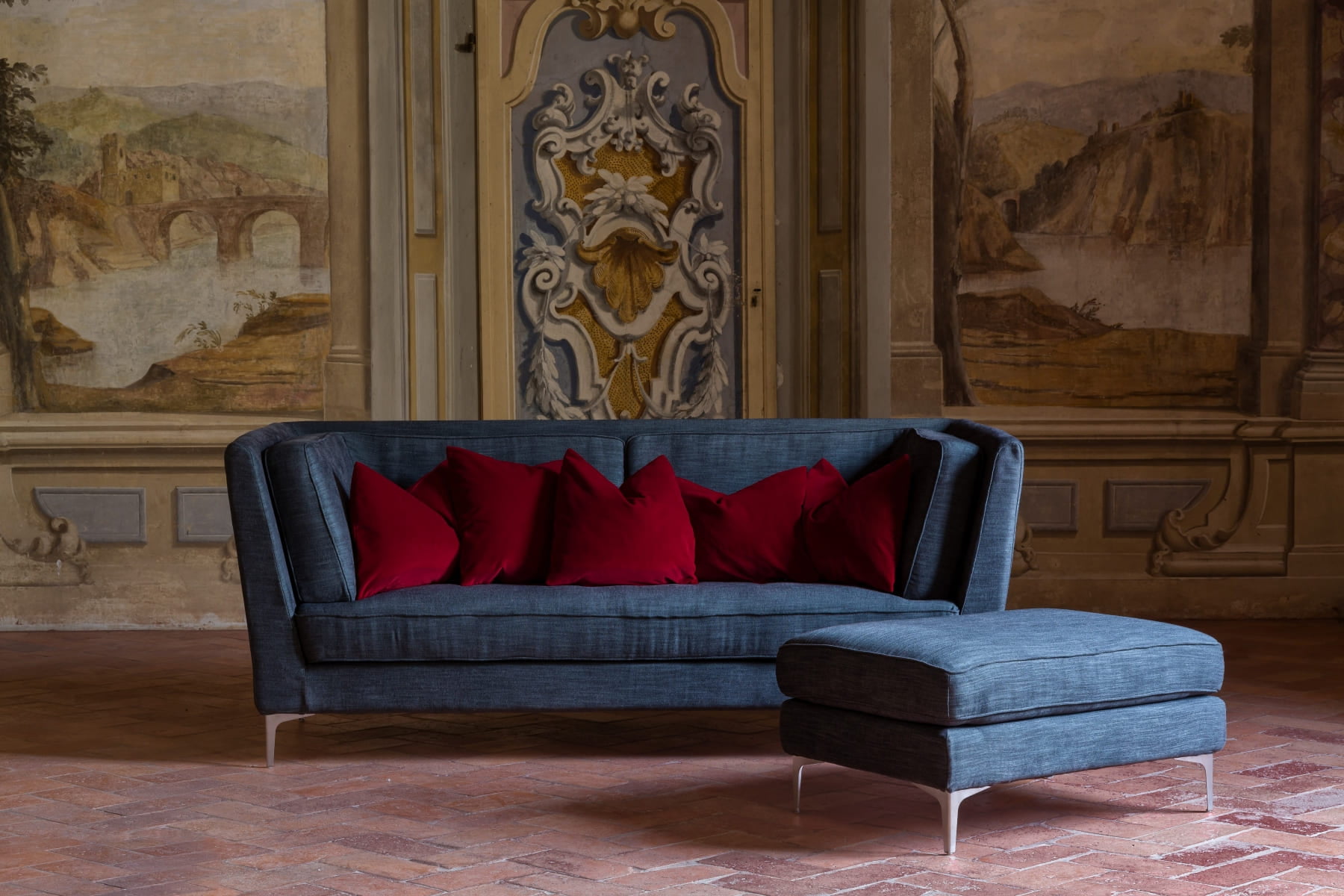 Your own tailor-made upholstered furnishings
We offer you all the craftsmanship experience of Ariann Comfort Dream, which has a leading role in customised production: simple ideas on paper come to life and are given shape thanks to the use of modern design technologies. The end result is the possibility to create any personalised upholstered or complementary item..
Ariann Comfort Dream, upholstery craftsmen since 1973
Ariann Comfort Dream manufactures high quality upholstered furnishings and accessories following the vocation of the Tuscan territory which has always been the cradle of excellence in the art of upholstery.
An enterprise that has its roots in the 1970s and in the passion of the founder and master craftsman Franco, transmitted with the same enthusiasm to his son, Stefano.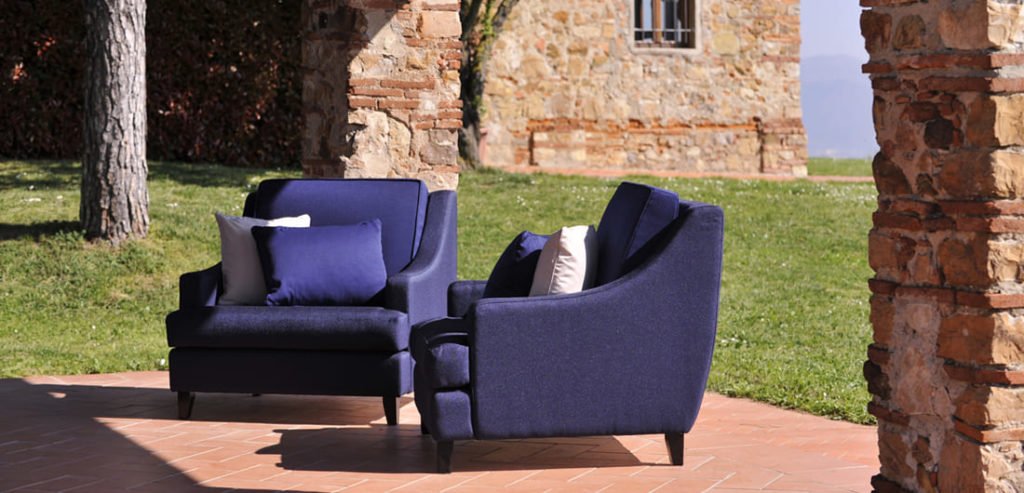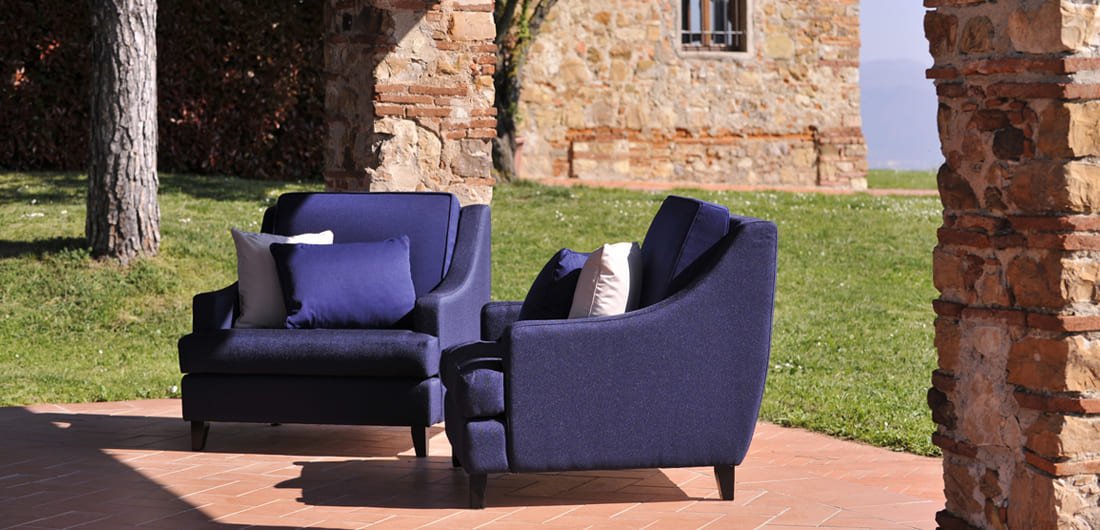 Contact us for personalised advice on made-to-measure upholstered furniture
We offer you a personalised consultancy service to help you choose and customise made-to-measure upholstered furniture for your environment.
Just fill in the form with your data and requirements: we will be pleased to contact you as soon as possible.