Personalised parquet and floor coverings are shaped by your ideas
The oldest and most vital of building materials is transformed into the shapes of your ideas: craftsmanship, experience and creativity are the common features of the wide range of wooden floors and customised coverings created by Idee & Parquet and proposed by Decorcasa consulting service.
The selection of the best woods, outstanding technical skills and the ability to interpret and realise the wishes of each customer guarantee a unique and original customised project.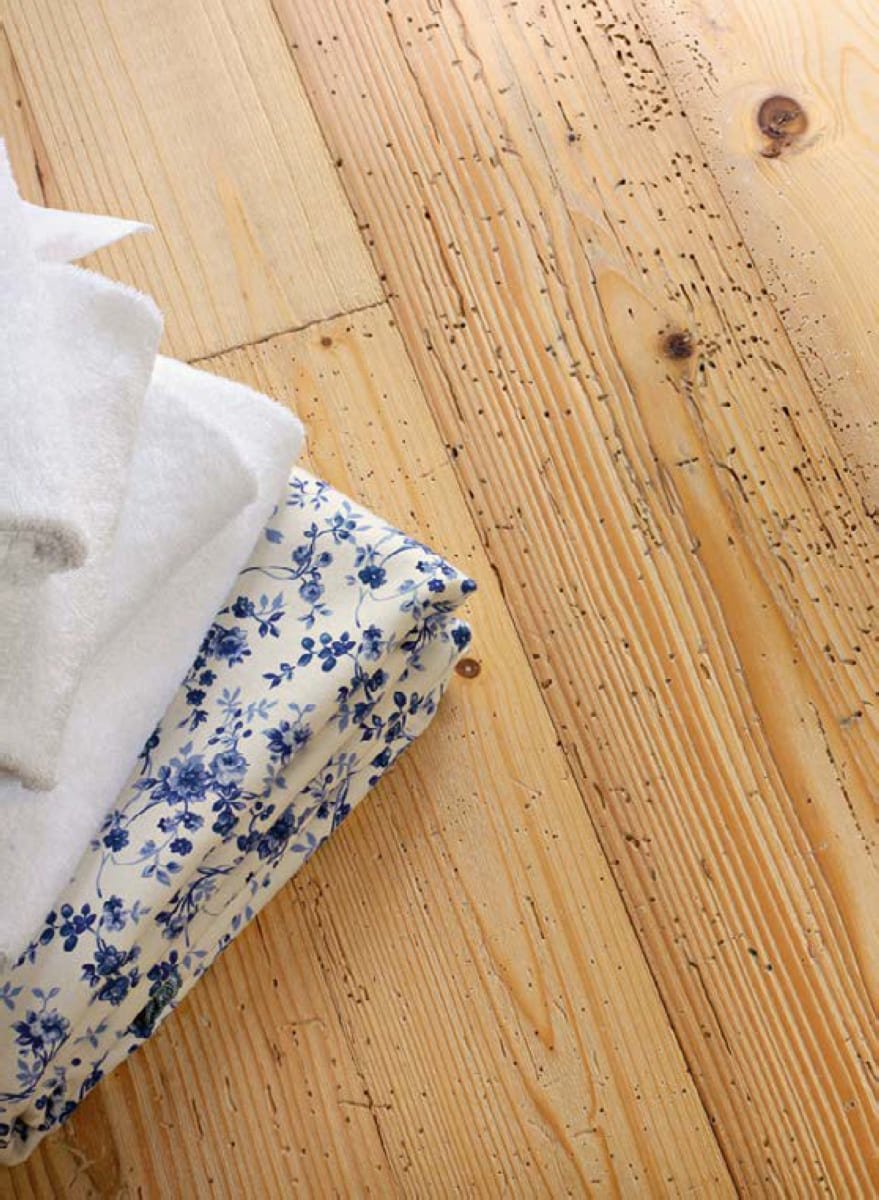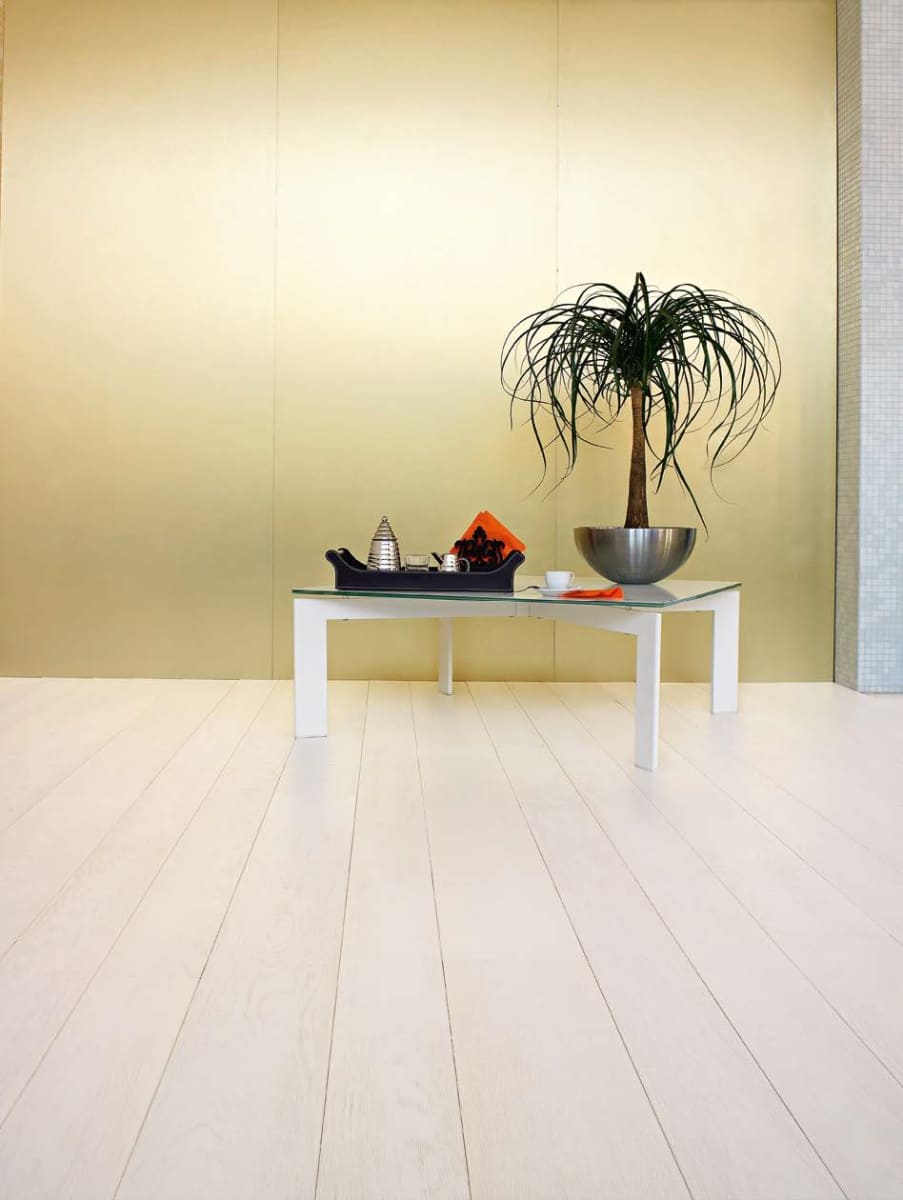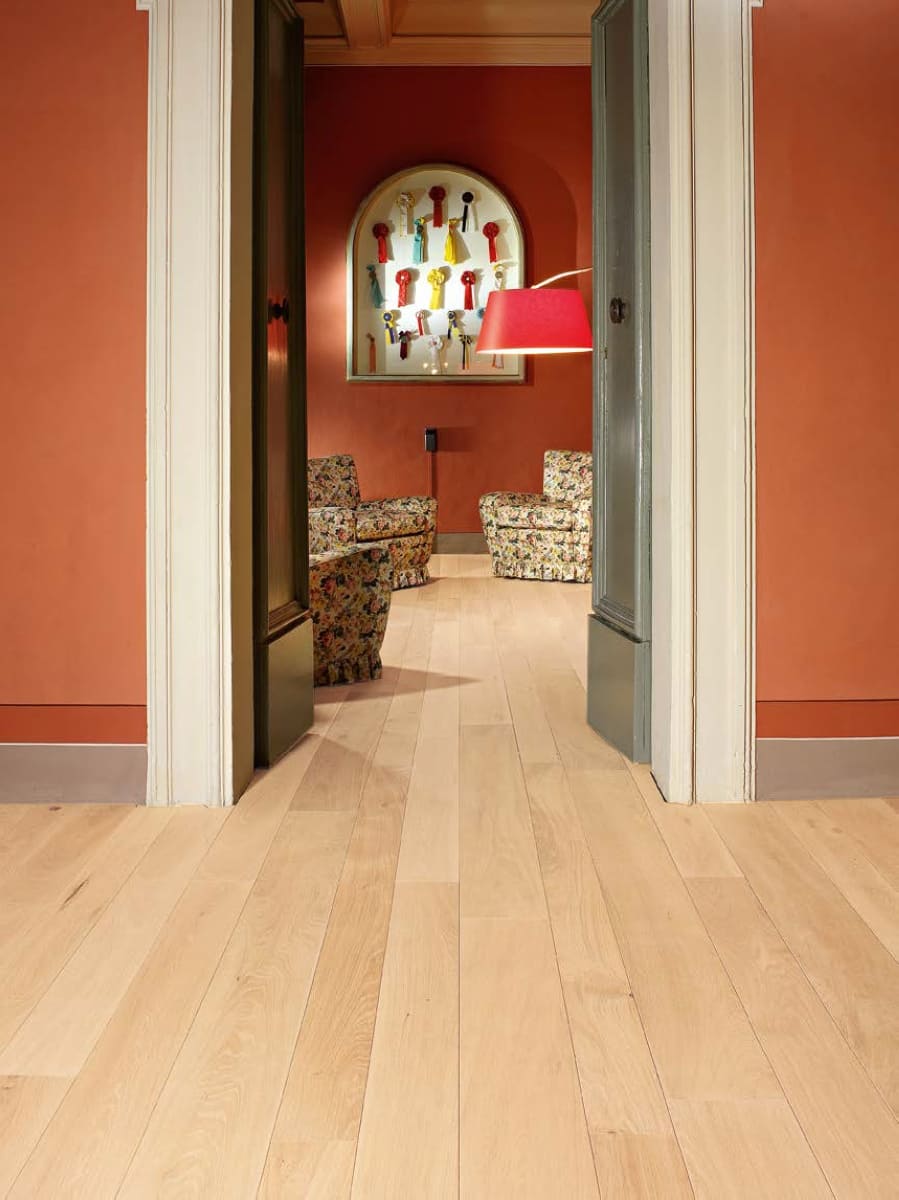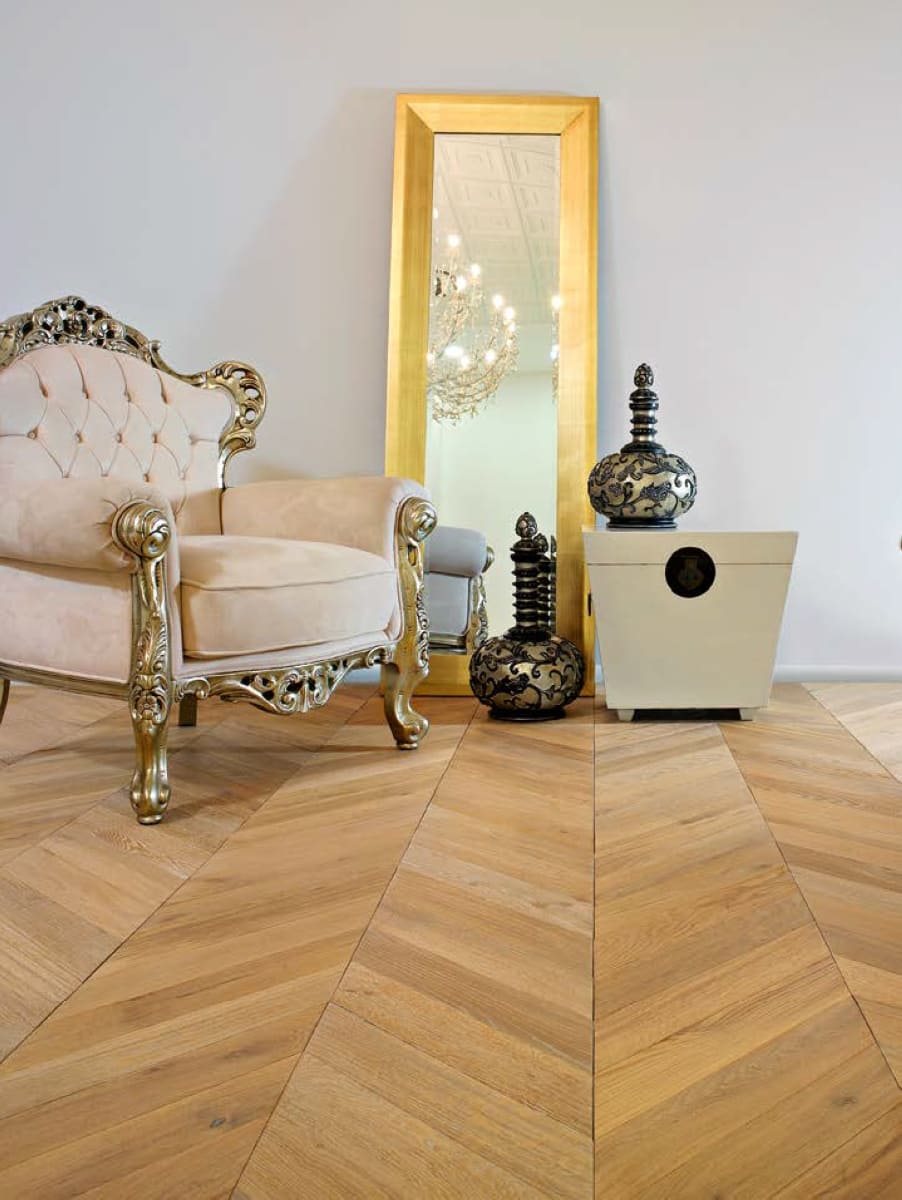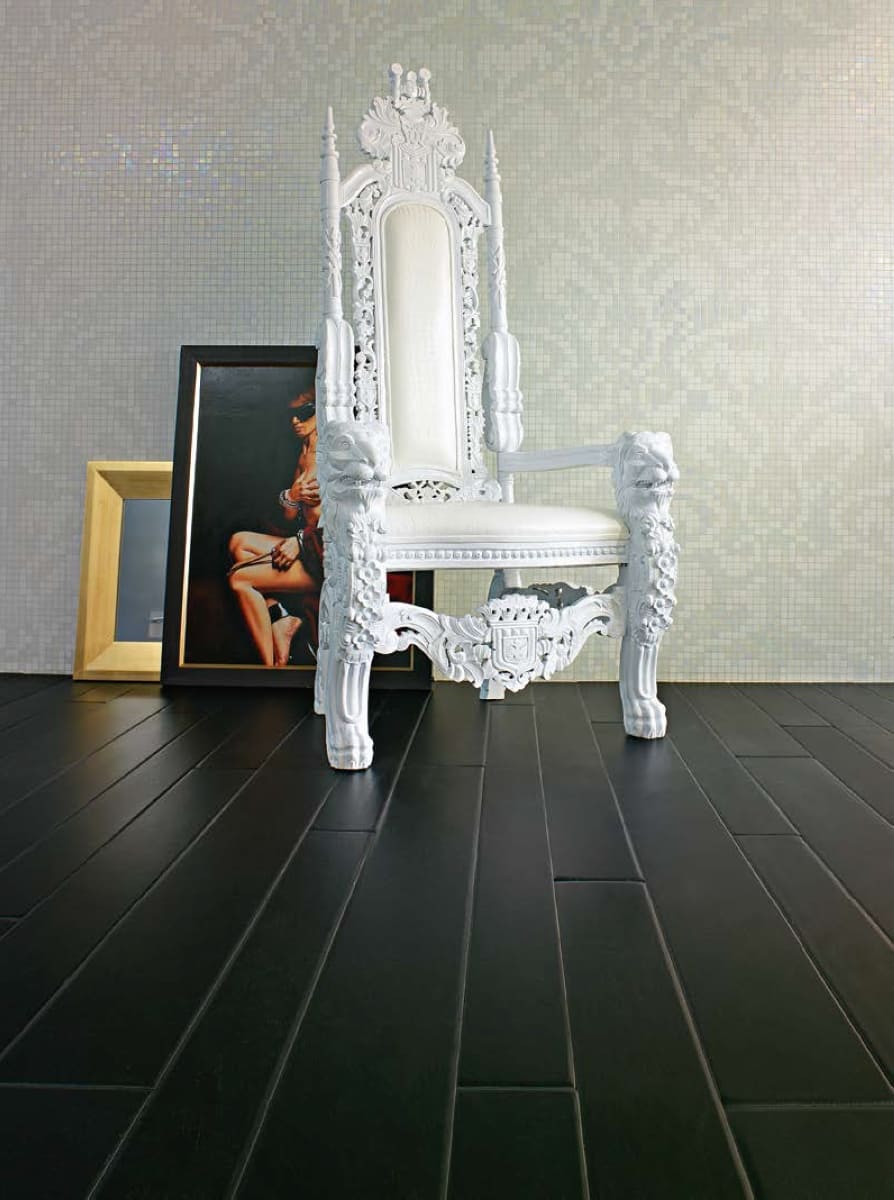 The made to measure parquet
Each Idee & Parquet creation is quite unique. Its realisation begins with the choice of the material, continues with the processing of the surfaces and finishes with the most suitable decoration.
Everything is inspired by the territory surrounding the company, which has always been a cradle for many talents: Guido d'Arezzo, Francesco Petrarca and Giorgio Vasari among many others. The combination of art and craftsmanship has given rise to the Idee & Parquet collections: hence the name Chimera for the boards in various formats, La Pieve for the classic designs, Lancia d'Oro for the inlays, Pratovecchio for the recycled wood, Piazza Grande for outdoor use and Legno Divino for the creations from original French oak barrels.
Idee & Parquet: creativity without limits since 1965
Idee & Parquet produces floors in innovative formats and hand-decorated wooden rugs: a multifaceted offer, the result of the Sacchetti family's passion for wood and the tenacity that characterises a brand which has already made an impact.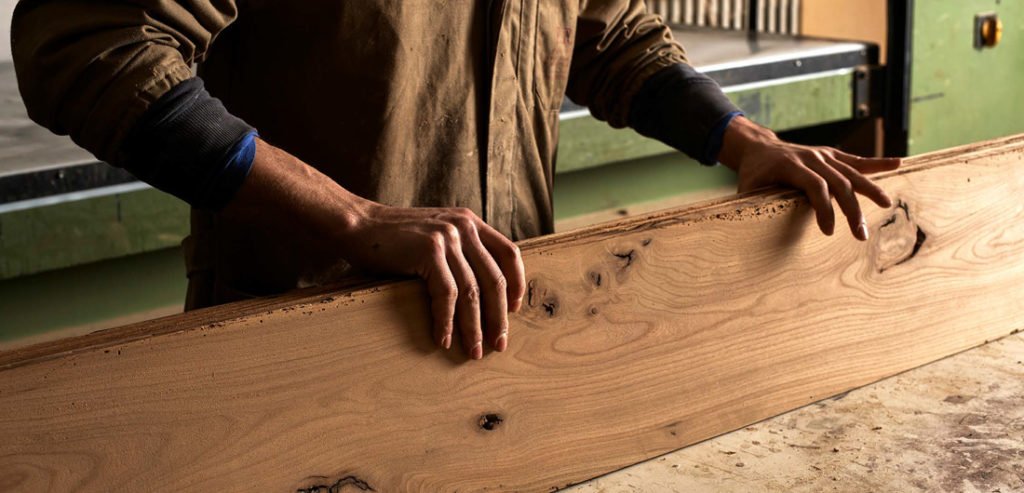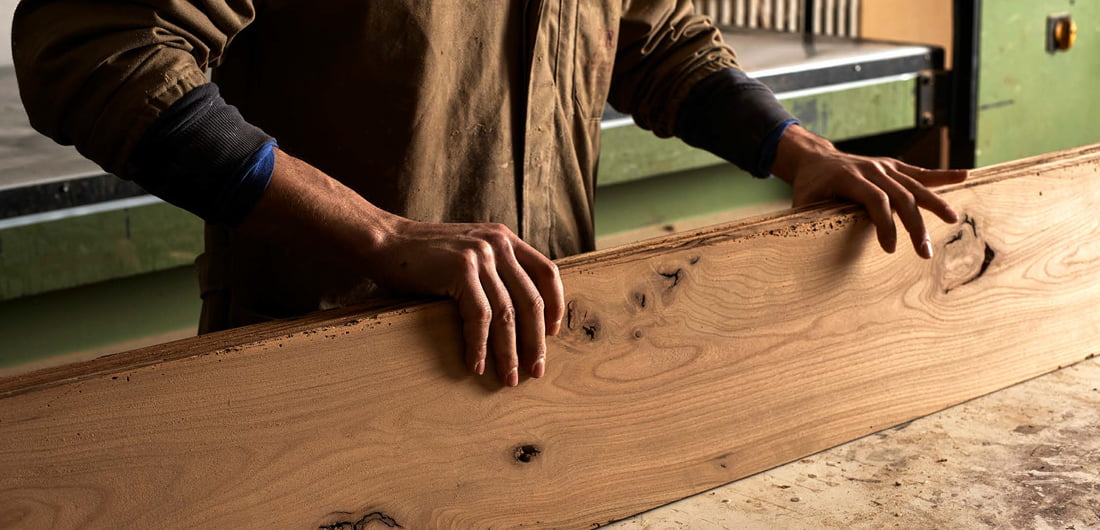 Contact us for a personalised consultation for parquet ideas
We offer a personalised consultancy service to help you discover and choose the ideal parquet solutions for your space.
Just fill in the form with your data and your requests: it will be our pleasure to contact you as promptly as possible.