Just a few drops provide endless beneficial properties.
Natural essential oils are among the most versatile substances in existence: they are active ingredients extracted – using various methods – from leaves, buds and flowers from which they take their name and from which they preserve the aromatic and beneficial characteristics.
Since ancient times, essential oils have been recognised as having valuable properties and have been used in cosmetics and aromatherapy. Each fragrance has its own characteristics and they all share the ability to provide tangible benefits.
Today you can enjoy those same benefits thanks to pure, natural essences of the highest quality, treated in full compliance with regulations.
Our essential oils are, in fact, selected to ensure maximum safety, also from an alimentary point of view: with the exception of Niaouly, they are all certified as Aromas authorised for food use, according to EC Regulation 1334/2008.
Decorcasa essential oils can enrich cosmetic formulations with functional components or provide unique experiences when used for aromatherapeutic purposes. They are extremely versatile products, with beneficial effects in various uses: massage, skin care, hair care, vaporization and aromatherapy.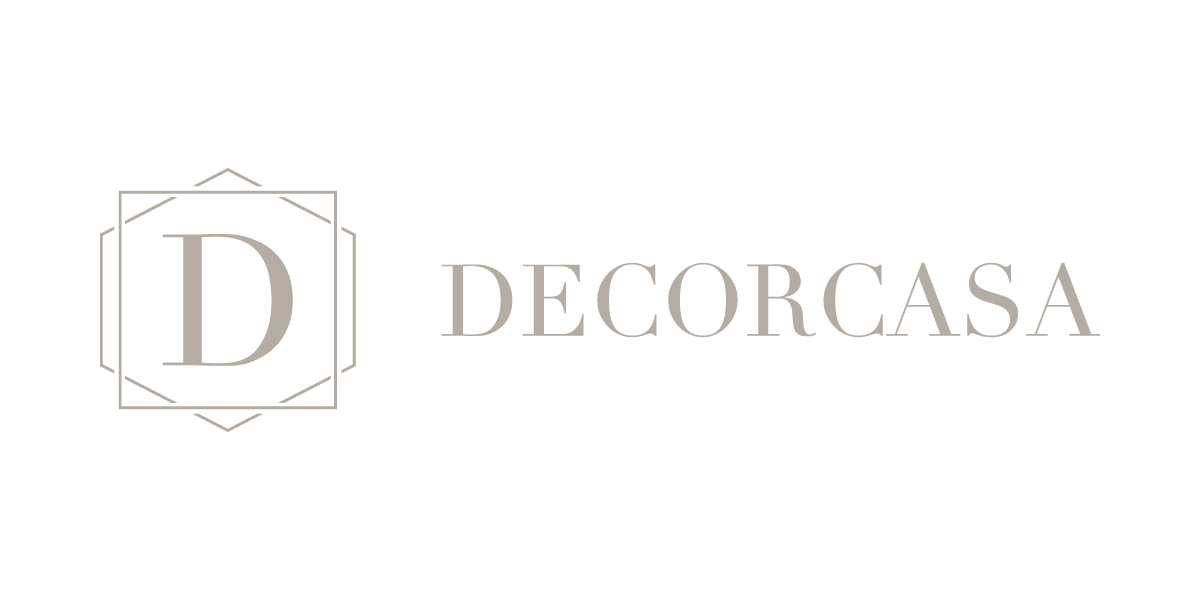 Because our essential oils are 100% pure products, when used in cosmetics they should not be applied directly to the skin: they should be diluted in other products, such as vegetable oils, creams, ointments and detergents. 
Some essential oils can be used pure and undiluted for specific purposes: lavender for insect bites, lemon for warts, tea tree for cold sores. Some oils can be applied to perfume linens and clothing, such as lavender and patchouli.
Contrary to what you might think, essential oils are not fatty substances, but they are extremely volatile: they dissolve very easily if they are not carefully sealed in dark glass containers.