Over the last ten years, Arya has been specialising in the creation and supply of innovative items for people's health and wellbeing: an innovative collection of diffusers for essential oils which are ideal for releasing the benefits of aromatherapy, pleasantly scenting the surrounding spaces.
In addition to diffusing the chosen aroma, the selection proposed by Decorcasa moisturises and purifies the air in your surroundings, using objects of contemporary and attractive design made of frosted glass and capable of illuminating the environment with relaxing multicoloured lights.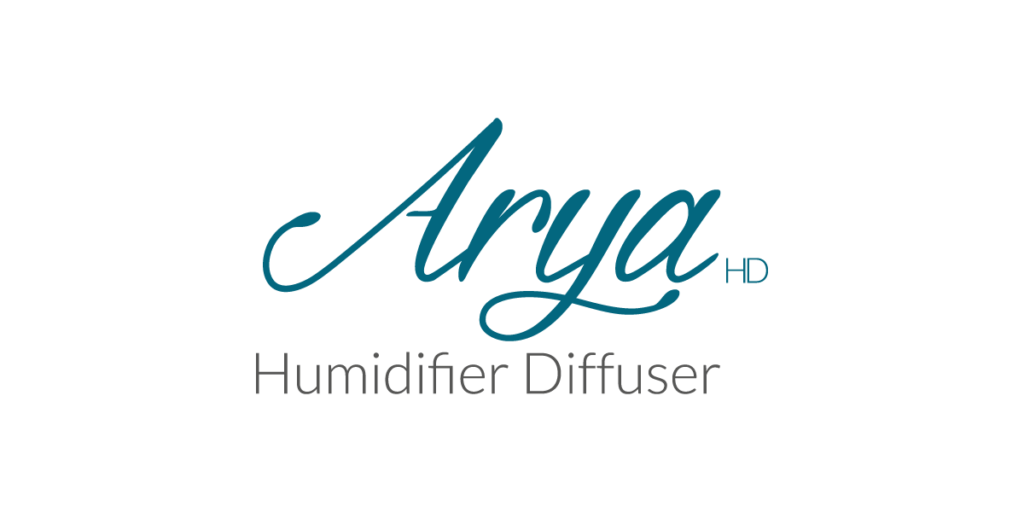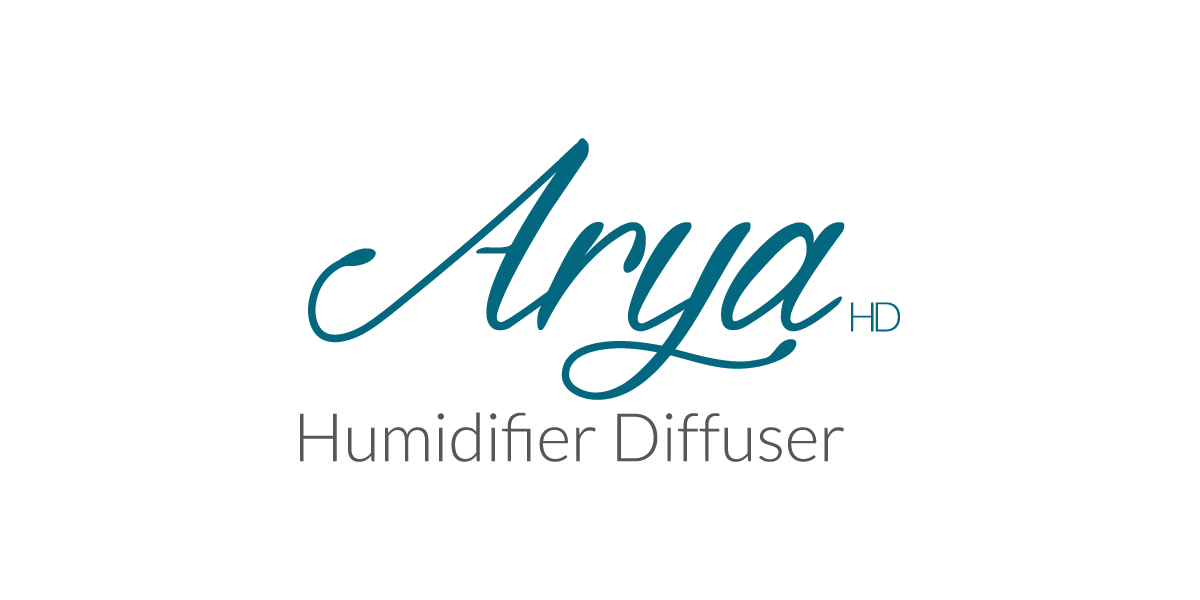 Since its foundation, the company has been characterised by three main elements: the professionalism of a working group offering top quality, reliable and certified products; the creativity continuously nurtured in the design of new articles and the innovation responding to new customer needs with items capable of satisfying every need and desire.