Spaces become true sensory experiences in the magical atmosphere created by Dr. Vranjes scented furnishing accessories, all made in Florence since 1983.
Fragrance diffusers for the home, handmade in glass by Tuscan artisans; scented candles made of the purest essences and conceived as true design objects; precious Lamparfum, catalytic lamps with purifying properties.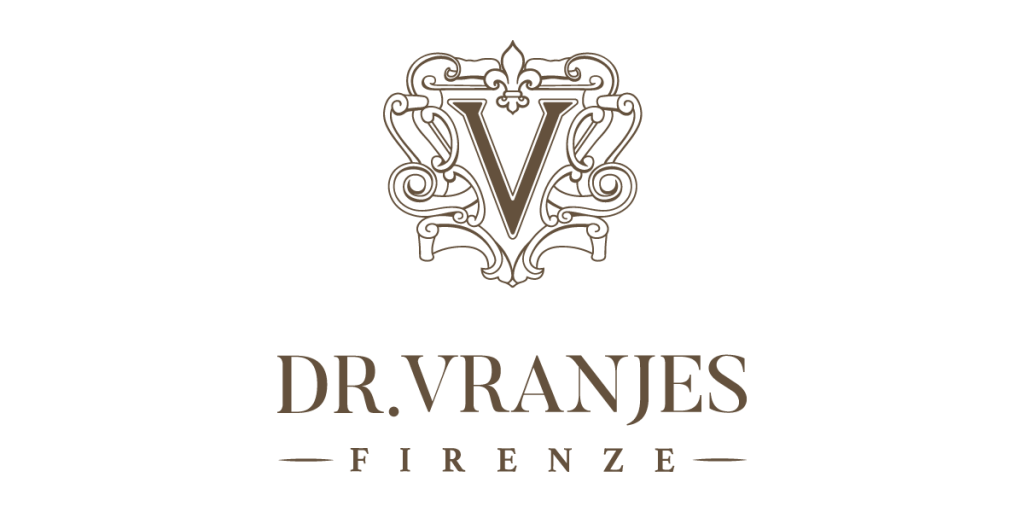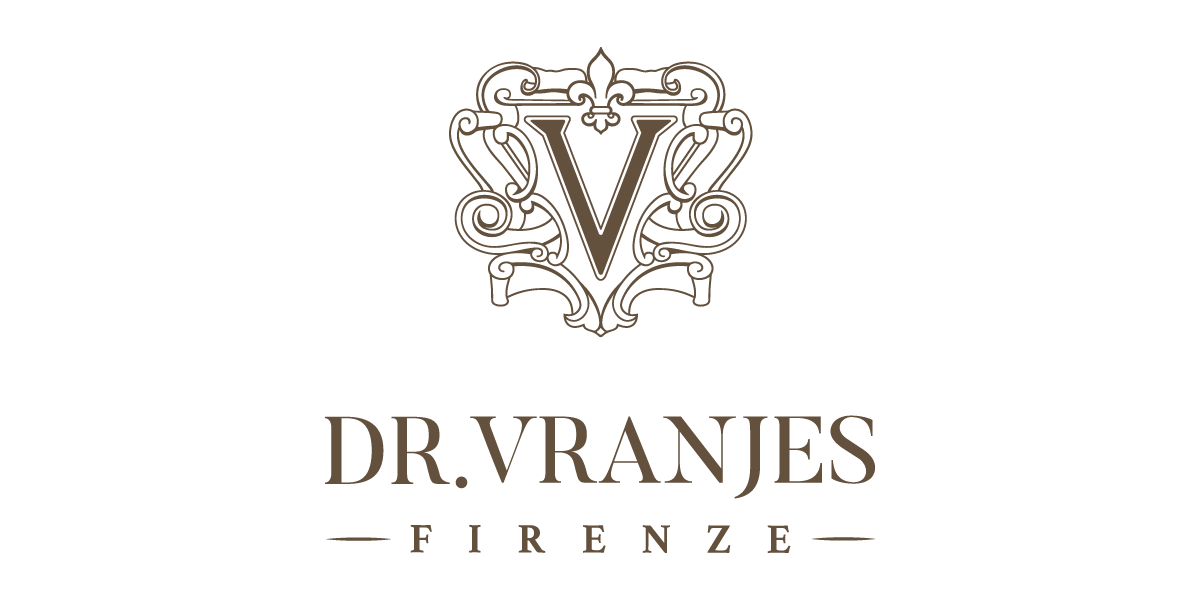 Delicate and enveloping at the same time, these room fragrances are the perfect touch to give any space an extraordinary and familiar atmosphere.
For over 35 years, Dr. Vranjes has been synonymous with tradition, craftsmanship, science and research. A passion that was born and developed in Florence, reaching the whole world through the  sense of smell.
Since the early days, Maestro Paolo Vranjes has known how to be ahead of his time, creating avant-garde products and sensing the ideal moment to renew the codes for interpreting fragrance.
Among his most famous aromatic creations is Rosso Nobile, inspired by the great Tuscan wines: Maestro Vranjes' inebriating response to the challenge launched by a dear friend, convinced that no-one could recreate the fragrance of red wine. He was proved wrong in the face of the incredible result which, over the years, has become the fragrance of many homes in Italy and around the world.
Under the guidance of the founder in the Florentine perfumery, the essences become colours to be combined on a blank canvas, capable of creating evocative memories and settings. 
Like a maestro d'orchestra, Paolo Vranjes combines over 2200 essences collected during his countless trips around the world: he creates a symphony for the senses, infuses complex blends with meaning and transports his admirers to magical places and a special dimension of well-being.