Locherber Milano's exclusive fragrances are designed to give that special touch to places and situations.
More than forty years of experience in the cosmetics sector combined with natural active ingredients and carefully selected raw materials give life to unique and embracing creations.
With Locherber Milano the "savoir faire" of Italian tradition is elevated to "savoir vivre", to an artistic and creative dimension.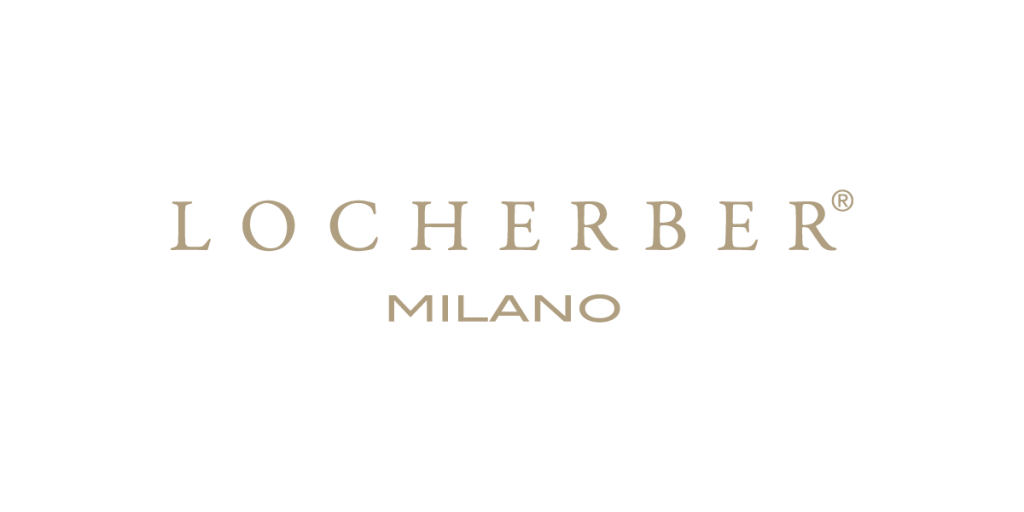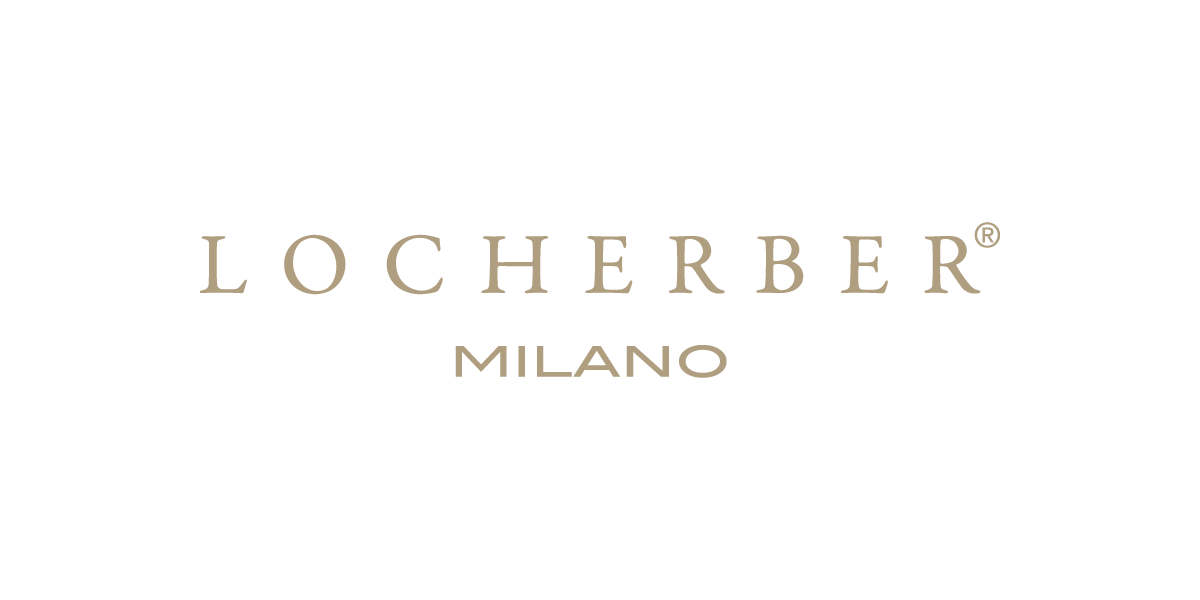 Locherber Milano aims to introduce the most innovative trends in luxury home accessories, offering a product which not only enhances our way of enjoying life activating all of the senses,
but also affects the emotional state of those who wish to envelop their home in a sumptuous atmosphere for a unique sensory experience.
With its products, Locherber Milano seeks the harmony generated by the balance of the five senses, up to the sixth sense: that archaic force inherent in each of us, which inevitably pushes us towards beauty and well-being.
From the hand-painted glass bottle, to the various types of bottle closures reminiscent of classical decorative art or natural shapes and from the jacquard fabric for the labels to the use of precious woods. Every detail is carefully studied and is the result of careful and refined choices.
The experience developed over three generations and the special combination of Swiss precision and Italian passion are the elements characterising this company, which is run independently thanks to family management, guaranteeing and protecting the ethics and creative freedom of the brand.