Elegance and practicality are the unmistakable signature of the design themes conceived and created by Mario Luca Giusti using synthetic crystal.
Mario Luca Giusti was born in Florence, Italy, in an environment rich in cultural stimuli which accompanied him as a child in his search for aesthetics and harmony, guided by a love of the antique and the fascination of the new.
At the age of 16, he left for Milan where he acquired a taste for beauty and elegance in the literary tailor's shop of Germana Marucelli, a great stylist and promoter of Italian fashion. Then, back in Florence, he successfully deidcates himself to the family shoe business, founded in 1865.
2007 marks the turning point, with the birth of the eponymous maison: Mario Luca Giusti first conquered the Italian market and then markets overseas, thanks to practical and elegant design elements for the table, featuring shapes in crystal and glass and classic shapes as well as revisited in contemporary materials such as acrylic – known as synthetic crystal – and melamine, used for the plates.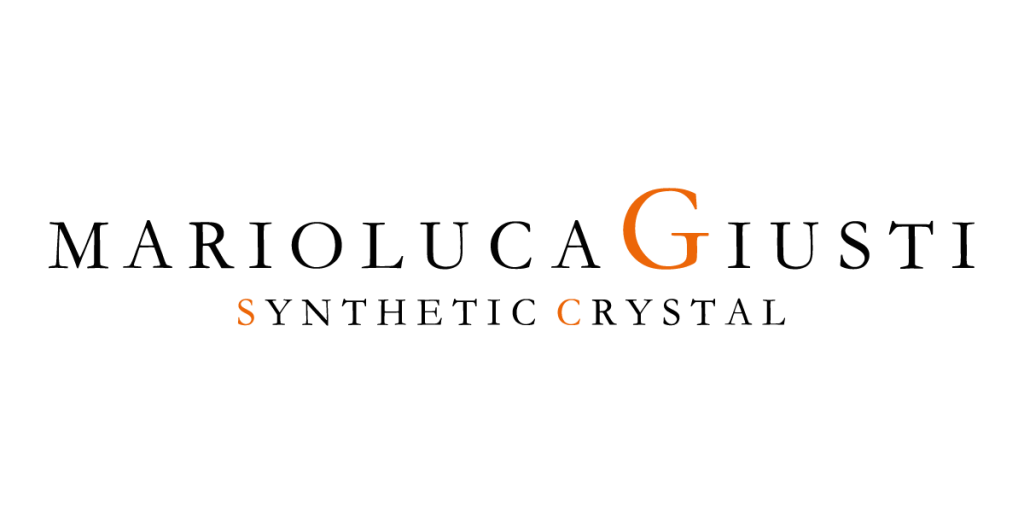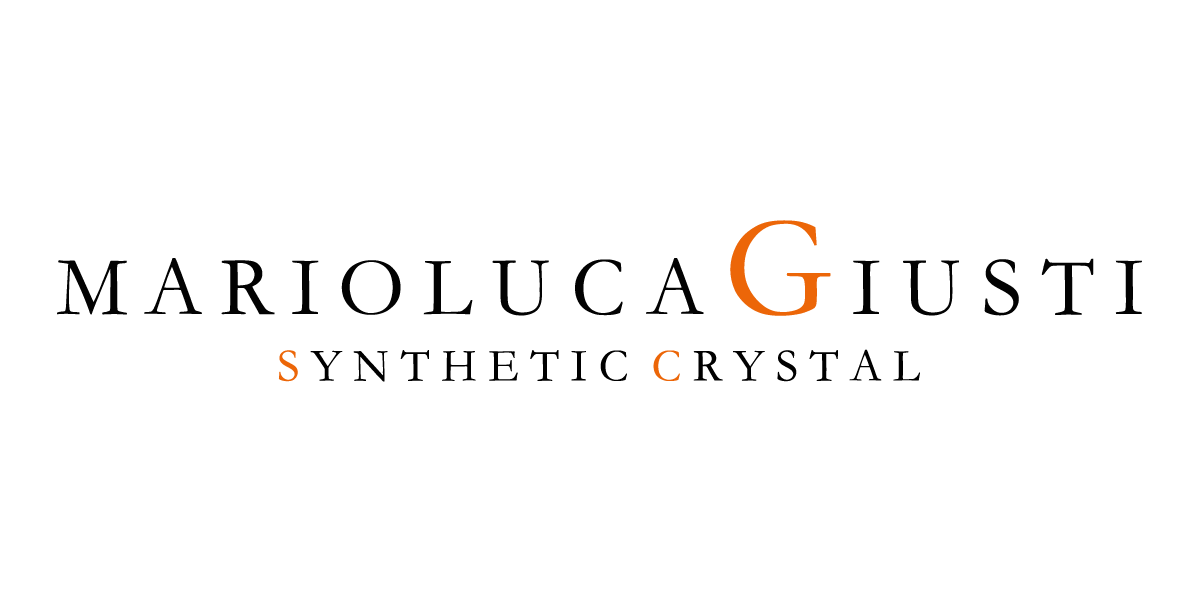 Using a style somewhere between fusion and pop, the products created by Mario Luca Giusti represent an optimal solution for interiors as well as for the terrace or poolside, in the garden or on luxury yachts.
Collections that are enriched every year with new pieces in shades ranging from white to black, from transparent to brighter colours, flourescents, for an extraordinary and kaleidoscopic universe dedicated to the table and beyond.