Fragrance becomes the theme of an ancient and fascinating story rooted in one of the most precious craft traditions in the world. Awaji Island Koh-shi incense tells of faraway places, of the love for the ingredients of the earth and of expert hands giving life to these small treasures.
Since 1850, Awaji Island has been the cradle of Japanese incense, preserving the traditional methods of production. Far removed in time and space from modern mass production processes, Awaji is inspired and powered by the skill and experience of the Koh-shi, the Masters of Perfume: it is these experts who proudly guard the secrets of this art from generation to generation.
The varied collections of Awaji Island Koh-shi incense are created by their hands and travel the world to offer precious moments of relaxation and well-being to those lucky enough to discover them.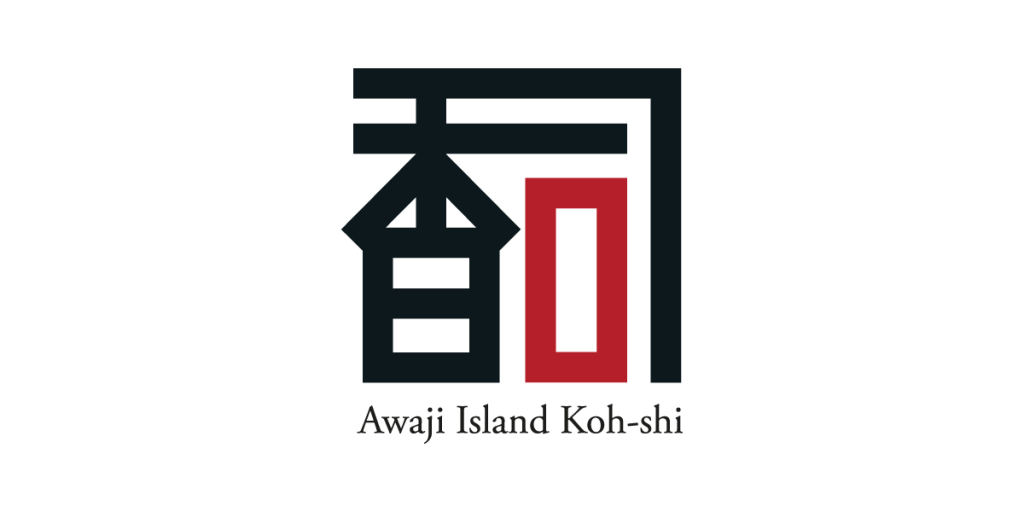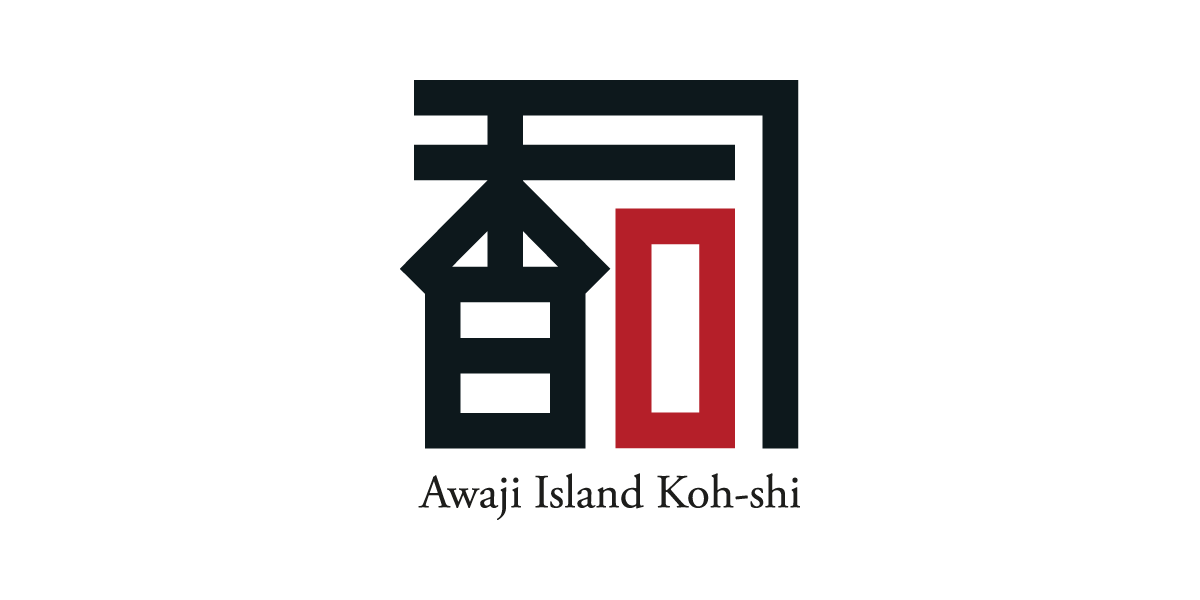 The fourteen Koh-shi of Awaji Island have created The Japanese Fragrance Series collection, comprising as many varieties of traditional Japanese incense of the highest quality. The selection is defined by a delicate balance of the most characteristic Japanese essences such as cherry blossom, green tea and the citrus notes of yuzu.
To mark the 160th anniversary of the start of this tradition, the Koh-shi of Awaji have produced The Four Seasons Series collection: a selection of incense expressing the peculiarities of the four seasons in the Land of the Rising Sun.
From the salty, aromatic winter winds that blow across the bay of Ei to the notes of lily that symbolise summer in Japan, the autumn aroma of sandalwood and the soft spring breezes that caress Mount Kaguyama.
The Japanese Fragrance Series

The Japanese Fragrance Series

The Japanese Fragrance Series